People who make music out of pure passion, this is what I find truly inspiring.
Latest posts by Jon Berrien (see all)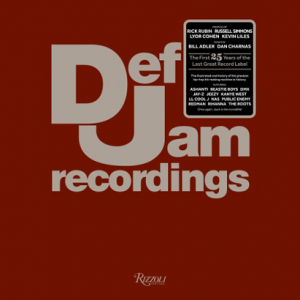 The first 25 years of creating the iconic music label Def Jam is being chronicled in a new book titled "Def Jam Recordings: The First 25 Years of the Last Great Record Label."  The story of Def Jam which started in Rick Rubin's NYU dorm room, will be told in the words of top executives and artists that worked for the label.  Due out in stores on September 20th definitely put it on the wish list.
Comments
comments