People who make music out of pure passion, this is what I find truly inspiring.
Latest posts by Jon Berrien (see all)
Artist Brian Lewis Saunders definitely thought outside of the box for this idea.  He took different drugs, at different times (for the most part), and drew a self portrait, of himself duh!  Check out some of the drug-induced results! For more, visit his website.                                              
VALIUM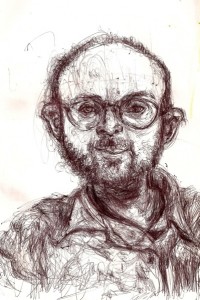 Source: media.bryanlewissaunders.org  /  via: bryanlewissaunders.org
SALVIA DIVINORUM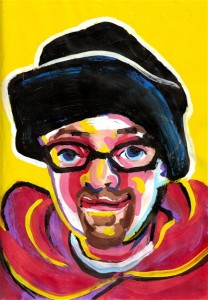 Source: media.bryanlewissaunders.org  /  via: bryanlewissaunders.org
PSILOCYBIN MUSHROOM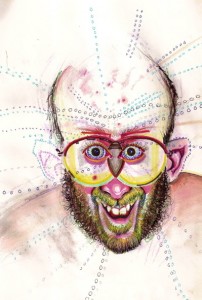 Source: media.bryanlewissaunders.org  /  via: bryanlewissaunders.org
Comments
comments