People who make music out of pure passion, this is what I find truly inspiring.
Latest posts by Jon Berrien (see all)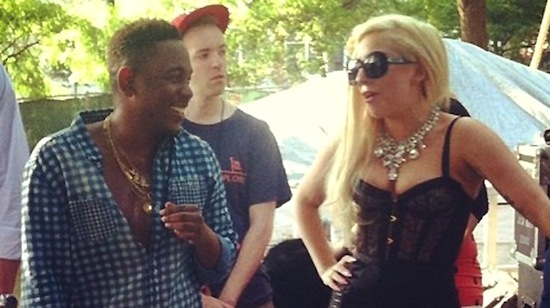 It is official. Gaga took to twitter and revealed that she will be collaborating on a new record with Kendrick Lamar. The record will be featured on Lamar's upcoming Good Kid, m.A.A.d. City, which is set to drop October 2nd.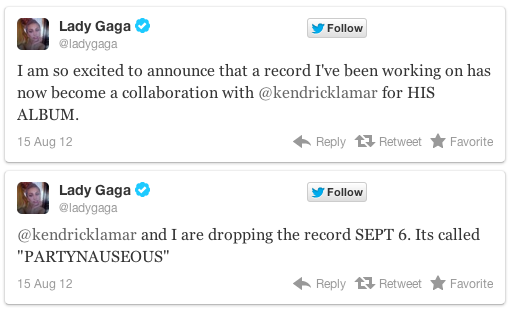 Comments
comments