People who make music out of pure passion, this is what I find truly inspiring.
Latest posts by Jon Berrien (see all)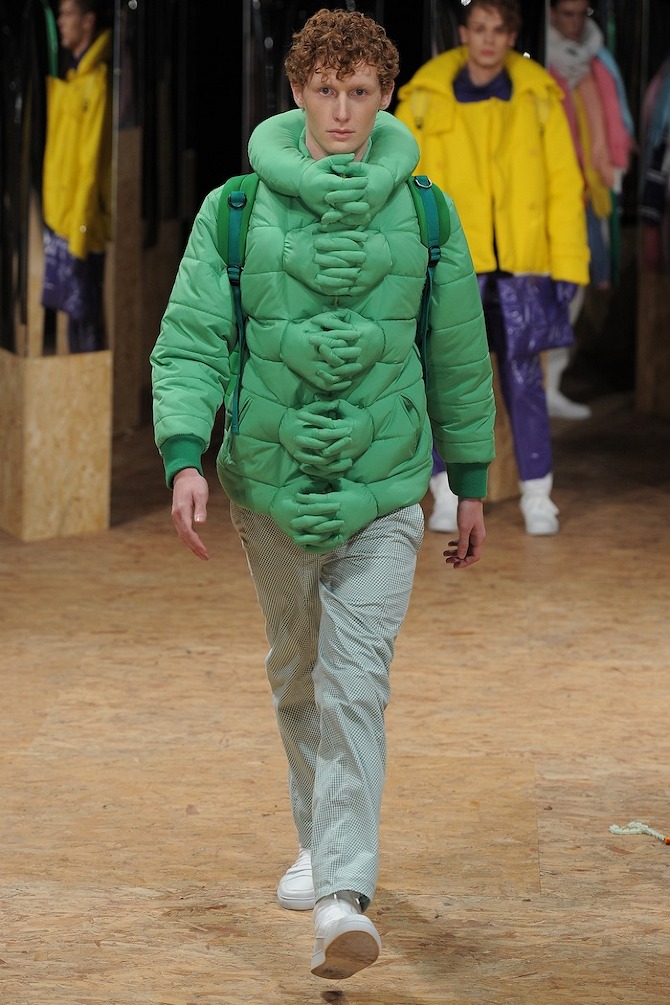 Need a hug?  Well, now thanks to designer Si Chan, you can feel some affection and be stylish at the same time.  This jacket is one of six that he created for his Fall/Winter 2012-2013 men's collection called Hug Me. 
Found via: via [Design Milk], [ThisisPaper]
Comments
comments