Favorites: Bloc Party, 3EB, Gaslight, Tokyo Police Club, The Kooks, Pete Yorn, Andrew McMahon
Latest posts by Jake Craney (see all)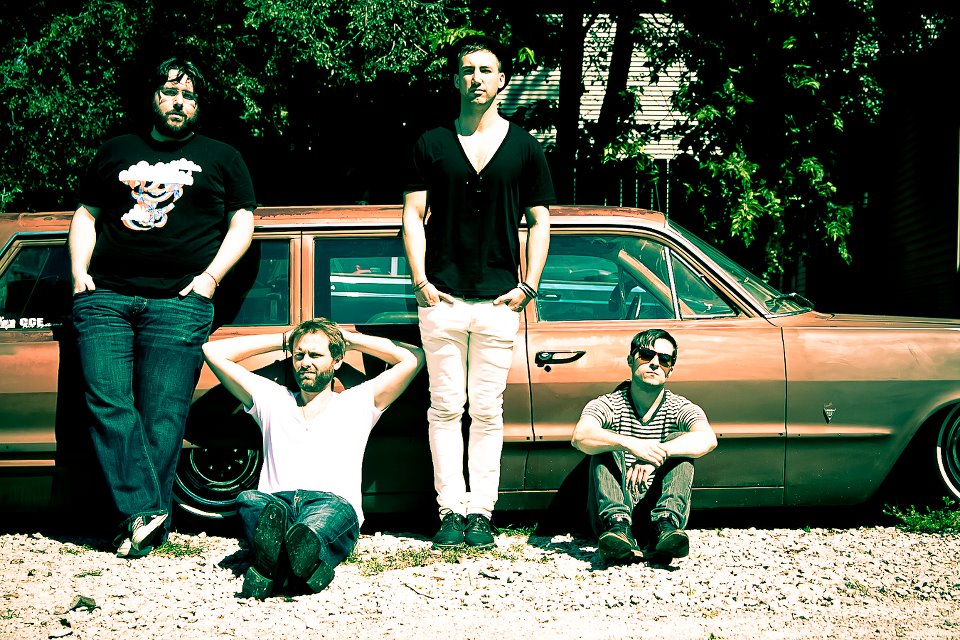 Louisville's The Pass is a band that needs to be on your radar. Their newest album Melt is full of up-tempo indie/electro pop. GroundSounds caught up with Will Roberts to chat about the band and the album. Make sure to check them out at facebook.com/thepasstheband
You've been compared to bands like Phoenix and Passion Pit. Do you like comparisons like these or do you think it gives listeners expectations and limitations before they even listen? How would you describe your sound?
I think those are both pretty good bands so I dont mind the comparisons.  Its hard to describe our own sound because it is evolving with every recording that we make.  But If I had to generalize it I would say we use synthesizers and guitars to make weird pop in a a dance setting.
Louisville isn't generally a place that comes to mind when thinking of thriving "music towns." Is that accurate or do people just not know too much about it? How would you describe the music scene there? 
I think Louisville is an incredible music town with some of the most creative minds Ive met.  Probably a lot of bands that most people havent heard of, and sadly may never, but just a lot of good stuff going on.  It is a bit more tight knit, so unlike somewhere like Austin where people might take more of a chance and go see something they arent familiar with, it can be slightly more unfriendly to unknown acts or traveling lesser known bands.  But there are a lot of good things here with a lot of really great people supporting it.
Melt has been out since early November. It's a terrific, fun, and consistent album. Where did you draw inspiration from when writing this album?
This album was a little more rock influenced for us.  Mostly 80's pop/weird stuff like the Cure or the Wake but rather than try to make a really retro sound, kind of kept a somewhat current vibe.  And as much as you want to go in a certain direction, your always going to be influenced by everything your listening to, past or present and thats going to come through.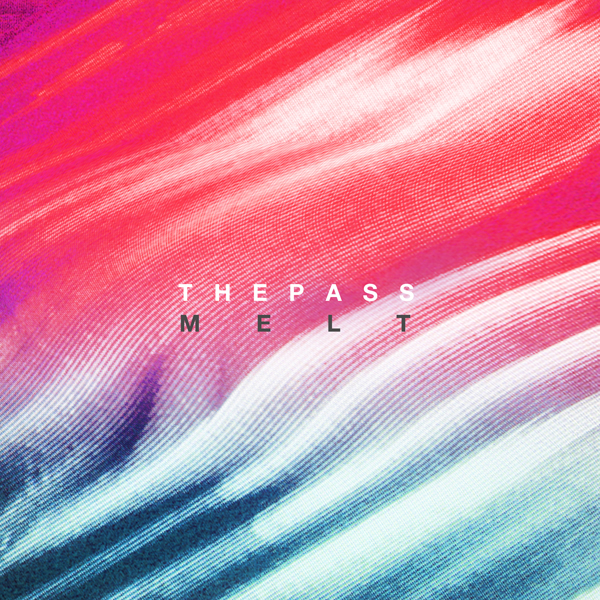 Is there a song you've written from any of your albums that is particularly special or that sticks out as a favorite?
I like them all equally : )  Although lately at an acoustic performance we revived a song off the Colors EP called Copper which was our closer when we were just starting to play live, and that song is rad as shit.  We recorded it in a spare bedroom of the place Kyle and I used to rent with crappy mics and a computer.  But that song ending is still ridiculous.
What was the inspiration for the song "Halo?"
One of my personal favorites on the new album is "Find Better." What's the story behind this song?
A couple of us were going through breakups and relationship changes during the course of this album and it comes out in a couple of these songs.  Kyles lyrics on this are some of my favorite he's written.  Sometimes things just run their course, and no matter how good they are, change is sometimes inevitable. 
"The Pass" is an interesting name because it's very simple and direct, yet it can mean many different things in many different contexts. Why did you choose this as the name of your band?
Because of everything you mentioned.
If you had to narrow it down to your three favorite bands/musicians making music today, who would you choose?
Thats impossible to answer because there are so many incredible things out right now.  I just saw Disclosure at SXSW and they were badass.  Also love SBTRKT and am super stoked about the new Daft Punk album.
What are your plans for the rest of 2013? Any tours coming up?
We are currently working on some new songs and they're sounding incredible so we may release a new EP this summer and then probably tour some more.  We've been sticking to the east coast and middle America so were due for a west coast run I think.  
Last but not least: what is one funny, quirky, or strange fact about you that no one knows?
Check out "Without Warning" from Melt 
Comments
comments