People who make music out of pure passion, this is what I find truly inspiring.
Latest posts by Jon Berrien (see all)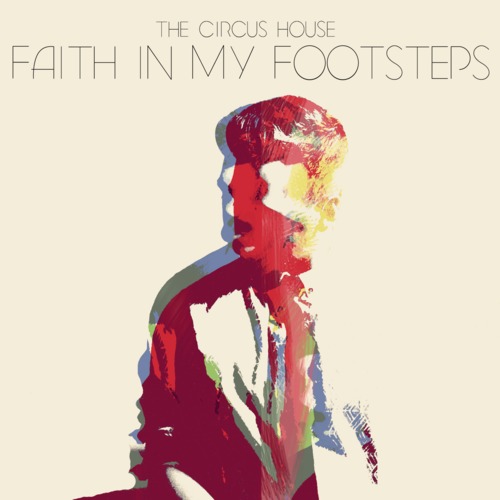 The Circus House, an electronic pop duo from Denver, just dropped the fresh new single "Faith In My Footsteps". It is off the their upcoming fall release, Flesh & Bones. 
Comments
comments