Favorites: Bloc Party, 3EB, Gaslight, Tokyo Police Club, The Kooks, Pete Yorn, Andrew McMahon
Latest posts by Jake Craney (see all)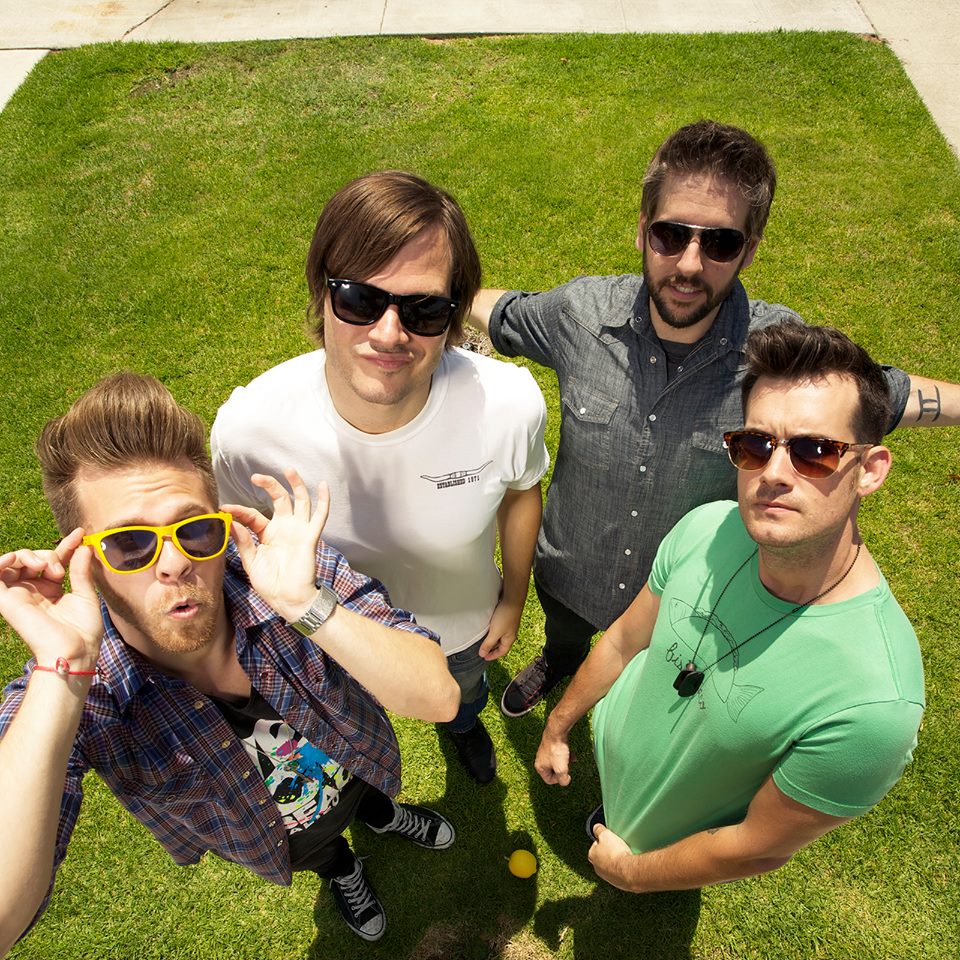 We are thrilled to premiere the new song "Lately" from Ocelot Robot's new album Etheldo, out tomorrow. Check it out along with our review of the album below!
Ocelot Robot – Etheldo
Ocelot Robot is an LA rock band consisting of fun guys with a fun name that put on a fun live show. It's no surprise that their new album Etheldo is filled with a collection of songs that are a lot of fun to listen to.
"Back to Buffalo" and "Undercover" kick off the album with catchy hooks and choruses that'll get stuck in your head. With all the synth and electro/dance music dominating the alternative music scene these days, it's refreshing and at the same time nostalgic to press play and hear the crunch of guitars. The guys from Ocelot Robot play the type of guitar driven rock with catchy pop sensibilities that made you love bands like Eve6 and Fenix TX.
"Lately" which we are thrilled to premiere today, packs one of the biggest punches on the album and serves as a perfect representation of Etheldo and the band in general.
It's not all hard-charging "rowdy rock" though. "Told You So" slows the tempo a bit and features a more subtle, yet no less effective chorus. The song is one that might not stand out on first listen with the huge choruses in the tracks surrounding it, but after a few listens, "Told You So" emerges as a standout song on the album. "Kenneth" throws us a surprise, showcasing the grit and edge to the band in its brisk 1:51.
Etheldo is such a pleasantly consistent album, with the quality remaining high all the way through. "Lost in L.A." is a classic California summer song meant to be played in the car with the windows down (see: the music video!) One of the most addicting tracks on the album, the Motion City Soundtrack-esque "Black Mini Skirt" brims with energy and is sure to be a crowd favorite.
As with any of my reviews—no stars, numbers, scores, ratings, thumbs, etc. Just meat and potatoes…do I recommend the album? Hell yes. Will you like it? If you like genuine songwriting and guitar driven rock/alt/pop-punk music that is catchy and fun—hell yes!
Enjoy "Lately" today and be sure to go get the album tomorrow HERE. You'll not only be purchasing a great album, you'll be supporting independent music and some of the nicest guys out there.
Track List:
1. Back to Buffalo
2. Undercover
3. Lately
4. Told You So
5. Hard to Believe
6. Kenneth
7. Lost in L.A.
8. Black Mini Skirt
9. Tonight
10. Perfect Failure
Enjoy this post? Please help support us, as we support independent music! Click the Like Button!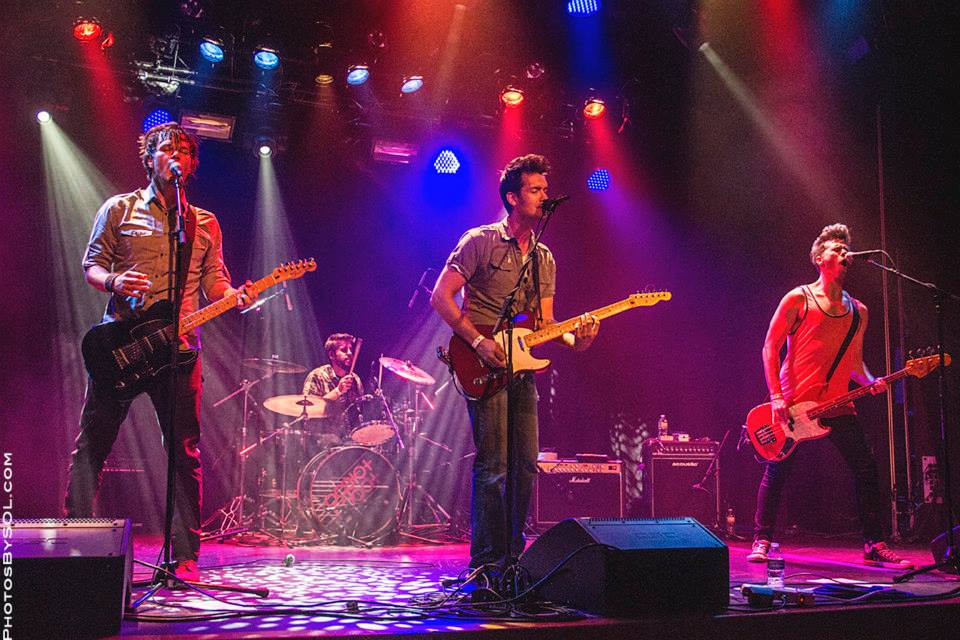 Comments
comments