People who make music out of pure passion, this is what I find truly inspiring.
Latest posts by Jon Berrien (see all)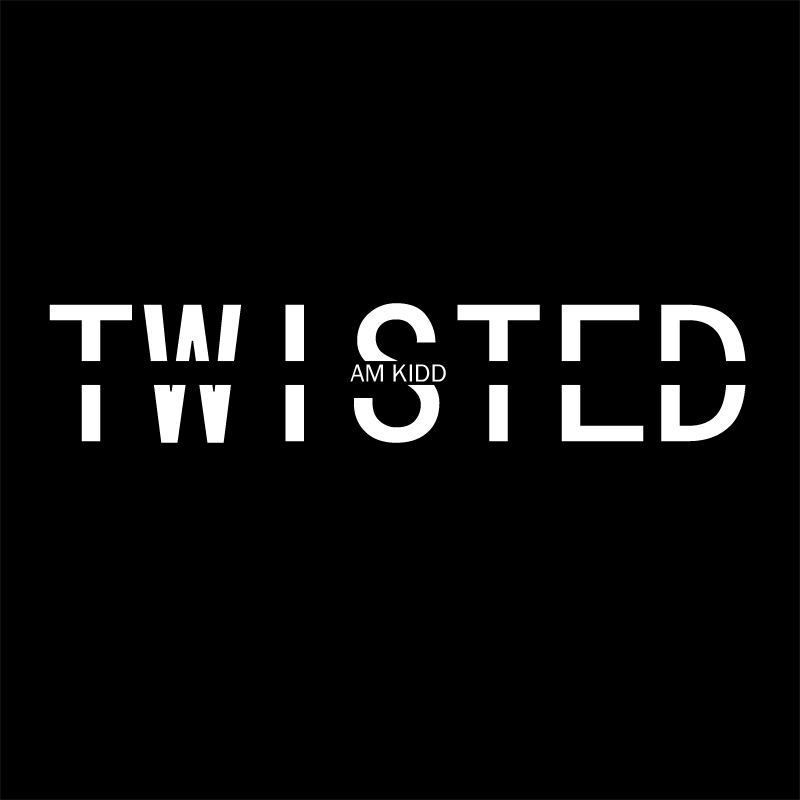 AM Kidd is switching things up, as he keeps the creative juices juices flowing in his fresh new track "Twisted".   Not one to stay stagnant, AM Kidd is clearly growing as an artist and pushing boundaries, we're definitely diggin' the new style and sound. Check out the exclusive GroundSounds premiere of "Twisted" below!
And in case you missed it GroundSounds recently caught up with AM Kidd for an exclusive interview, where he talked about working on his craft and upcoming projects check it out here!
Comments
comments