People who make music out of pure passion, this is what I find truly inspiring.
Latest posts by Jon Berrien (see all)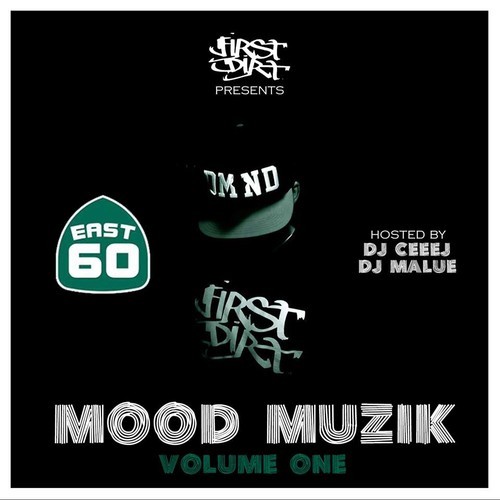 The First Dirt crew is back on the grind, with one of their finest. 60 East just dropped his highly anticipated Mood Muzik Vol. 1 mixtape. As he pays homage to Slaughterhouse founder Joe Budden and his Mood Muzik Series, 60 delivers a whole project over his production.
 Hosted by DJ Ceeej and DJ Malue, this is one non-stop  journey that takes you through a series of personal stories and life experiences, this is raw- this is 60 East's Mood Muzik. Check it out below.
Comments
comments