People who make music out of pure passion, this is what I find truly inspiring.
Latest posts by Jon Berrien (see all)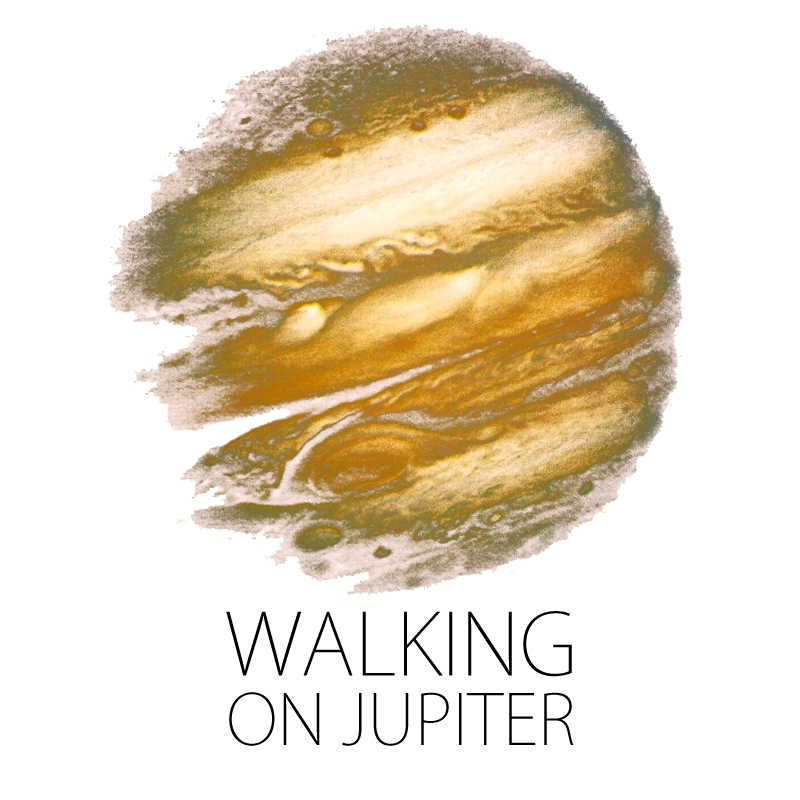 Cali based AM Kidd has chosen GroundSounds to premiere his smooth fresh new track "Walking On Jupiter." With his latest track, he is keeping it real yet the vibes are chill. We spoke to AM Kidd about his new track, this is what he had to say:
"My intention was to elaborate on the wanting of someone or something that's familiar. I remembered someone that was important to me and at one point, I was important to them. I reflected on the qualities that made up our connection and how comfortable it made me feel. The instrumental made me feel like I was in the unknown of a place that makes me feel at home. To me, that's how remembering what things used to be in a completely different time in my life feels like."
AM Kidd – "Walking On Jupiter"
SHARE THIS FRESH NEW TRACK!
Comments
comments