Favorites: Bloc Party, 3EB, Gaslight, Tokyo Police Club, The Kooks, Pete Yorn, Andrew McMahon
Latest posts by Jake Craney (see all)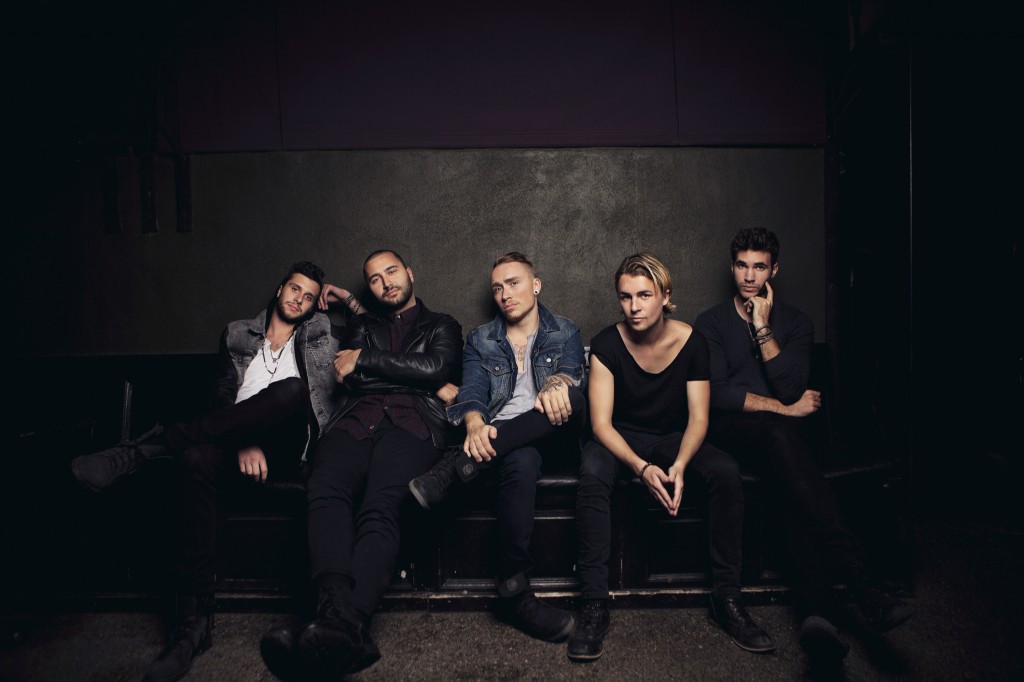 Charming Liars bring an infectious energy to the rock anthems they create. The Londoners, now living in LA, just released their new EP We Won't Give Up and are set to tour the US this Summer and Fall. Learn more about the band and EP in our exclusive interview, and watch the lyric video for "The Desperation" below!
How did you meet and form the band? Where did the name Charming Liars come from?
Charlie, Karnig and myself have been playing music together for almost 10 years now. Karnig and Charlie went to school together and I met them both through a mutual friend. We all loved the same music and had the same passion for being in a band. We worked hard for many years honing our skills and learning a lot about the industry and what it took to be a successful band.
The name Charming Liars came about quite randomly and organically. Choosing a band name is the hardest thing any band has to do and we were really struggling to find one. We were in Nashville, Tennessee one evening having a drink in a bar and we got chatting to one of the servers. I was being cheeky and trying to charm my way into a free drink but our server was having none of it. She accused me of faking my English accent and preceded to call us 'a bunch of Charming Liars'. We all looked at each other and knew we had found our name 
What are some of the biggest differences between London & LA (in general and with regards to music)
London and LA are very different cities, I feel very privileged to have lived in both. London is a melting pot of people, cultures and ideas. Having such great history around you constantly is inspiring. LA is a total change of scenery from the intense and often overwhelming pace of London life. Its also a beautiful place to live, California is a stunning part of the world.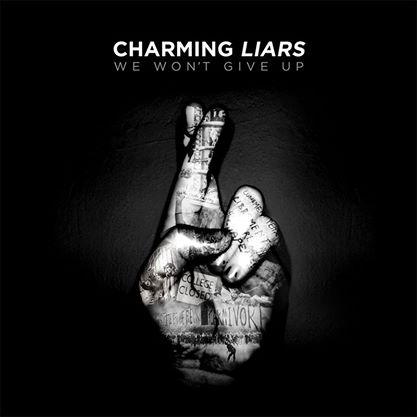 How long have you been in LA? What are some of your favorite things you've done so far?
We have been in LA for just over 3 years now. It wasn't a place any of us ever thought we would end up but life works in mysterious ways. There are so many great things to do in LA but I can speak for the whole band here when I say the food is something we all love. The weather isn't too shabby either 😉
What was your experience like working with John Fields & Bob Rock?
We were very lucky to work with such amazing producers on this record. We have always been huge fans of Bob and Johns work but never thought we'd ever get a chance to work with them. As luck would have it both Bob and John really reacted positively to our early demo's and agreed to work with us. We were pretty excited as you can imagine. We spent time working through the songs in detail with both producers and ensuring that we were writing the best songs possible at the time. We then had to do these songs justice on record and for that we worked really hard but I think the results are worth all the time and effort we put into them.
Tell us about the writing process for the new EP. How long have you been working on the songs and what was your goal for the sound of the EP?
The songs on the EP were actually written quite a while ago. We recorded an albums worth of material with Bob & John but as a new band didn't want to just throw the record out there and hope it connects. We decided to split the album up into EP's. Doing things this way allows us to be constantly coming out with a new record every couple of months which means we can be on the road more and seeing as much of our fans as possible. We have already got a bunch of new songs written and hopefully will be introducing them live soon, who knows they might pop up on the next EP too.
All of the songs on the EP have a great anthemic quality to them, but I've got to ask you about 'The Desperation' which is pretty much the definition of a rock anthem. What inspired this song?
"The Desperation" is our anthem. As soon as we began writing it we knew there was something different about this song. Whilst its melodies are playful and melodic, the lyrics reflect what we saw going on in the world around us whilst writing our album. It's the closest thing to a socio-political protest song that we have as well as probably the most "radio-friendly" tune we have ever written. The juxtaposition of the words and the melody is what I love about this song and its catchy "We Won't Give Up" refrain seems to connect with everyone when we play it live.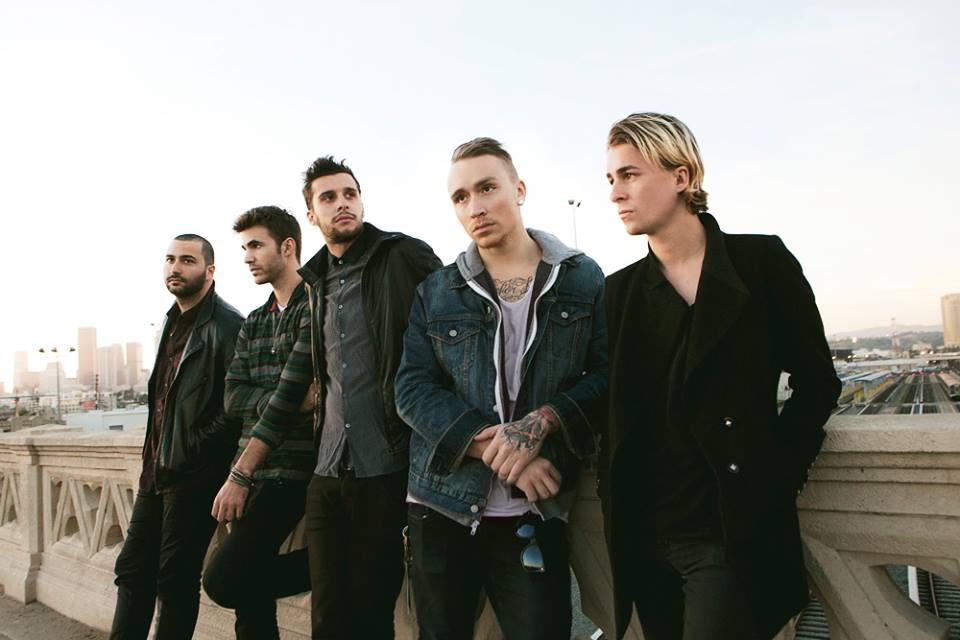 What is your favorite song to play live?
Picking a favourite song is like picking your favourite child! It's weird when you tour songs for an extended period of time. These songs have a life of their own and a distinct personality. My favourite changes night to night and I'll never be able to pick just one.
What are your plans after the EP release this summer and fall?
We plan to be on the road as much as possible. Last year was great for us as we spent a big part of it playing shows all over this country. We made some really great friends along the way and really can't wait to get out and see them again. In between touring we will be shooting lots of videos and finishing off some new songs. We never stop working.
Where in the US would you love to tour and perform that you haven't yet?
We were lucky to see a most of this country so far and we played some really great shows along the way. I think we'd all love to play Seattle as we unfortunately missed that city on the last run. We're also very excited to play shows outside the states too. Mexico and Canada are in our sights…..!
Check out Charming Liars on Facebook for more!
Charming Liars – "The Desperation"
Comments
comments