People who make music out of pure passion, this is what I find truly inspiring.
Latest posts by Jon Berrien (see all)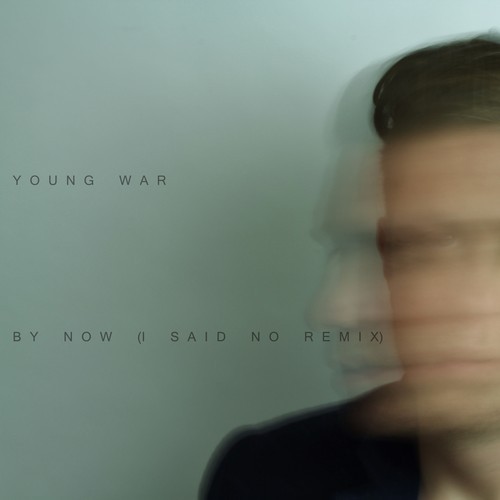 We recently teamed up with Young War to premiere "By Now", the sultry smooth track took off  and it has already received a fresh new remix. London producer I Said No throws down his special touch on the lead single from Young War's  forthcoming 'Trinity' EP, out August 11th via Just Off Pop Records, check it out below. 
Young War will have an official EP Launch, on Wednesday August 6th, at The Waiting Room in London. If you can make it definitely check it out, relax to "By Now (I Said No Remix)" below. 
www.twitter.com/youngwarmusic
www.instagram.com/youngwarmusic
www.soundcloud.com/youngwar
www.youngwar.tumblr.com

www.twitter.com/youngwarmusic
www.instagram.com/youngwarmusic
www.soundcloud.com/youngwar
www.youngwar.tumblr.com
Comments
comments