Favorite Bands: Queens of the Stone Age, Gorillaz, David Bowie
Latest posts by Mike Mehalick (see all)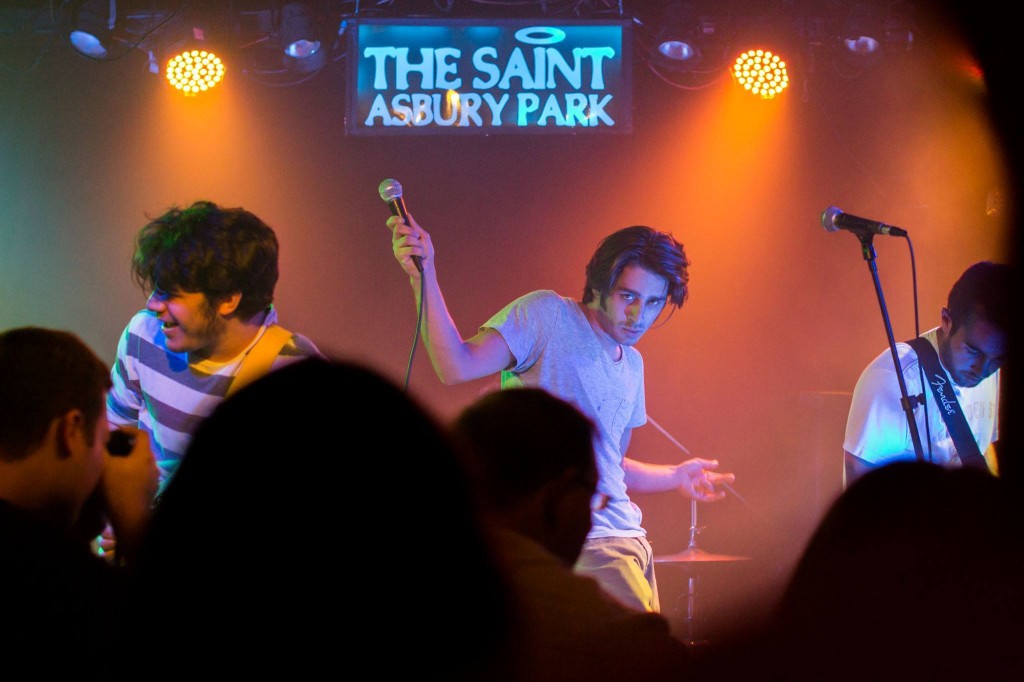 With a summer of road testing new material behind them, NJ indie-alt-rockers Prehistoric Forest are gearing up to release their sophomore LP, "Pulling Teeth". The effortless, Strokes-esque cool exhibited on their debut is built upon with a garage wall of sound approach designed to keep city slick guitars ever circulating.
Prehistoric Forest now shares the rollicking, break neck speed rock of the title track, "Pulling Teeth". Sweeping ryhtyms, intricate solo peppering, and Vince Mathews' impassioned howl combine for a perfect piece of modern rock.
Stream Prehistoric Forest's "Pulling Teeth" and look for the new album out 11/25.
http://prehistoricforest.bandcamp.com/
Comments
comments