People who make music out of pure passion, this is what I find truly inspiring.
Latest posts by Jon Berrien (see all)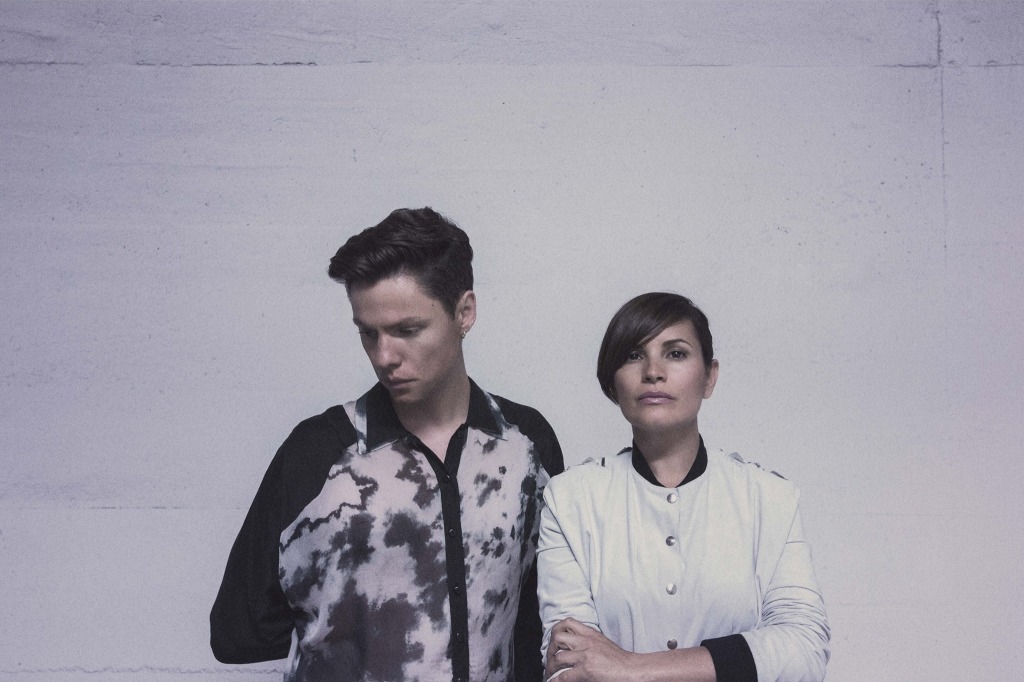 Swiss Future R&B duo True (Daniela Sarda & Rico Baumann) have just dropped a gut-wrenching radio ballad via Mouthwatering Records, "What I've Lost" recounts real-life loss and the trying trials of the search for acceptance. Featuring analog synth lines and a snappy drum machine, True's new single is a dose of bitter-sweet introspection. Rico had this to say about the track:
"What I've Lost" is about a moment when you don't want to close your eyes because certain memories and images are too painful.

It's only the intimacy of our nightly sessions in our band room, that allows these thoughts about a very sad loss to surface.
Check out "What I've Lost" below and expect more greatness from True on the way. 
True Facebook: https://www.facebook.com/OurNameIsTRUE
True Official: http://truemusic.ch/
True Twitter: https://twitter.com/ournameistrue
True Youtube: http://www.youtube.com/user/ournameistrue
Comments
comments