Favorite Bands: Queens of the Stone Age, Gorillaz, David Bowie
Latest posts by Mike Mehalick (see all)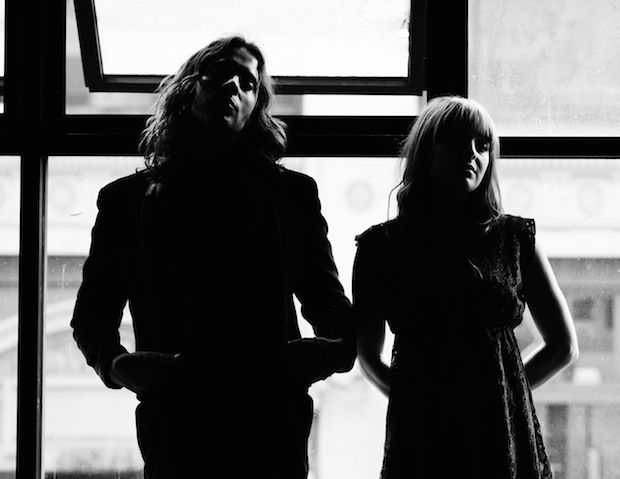 Operating out of Los Angeles, psych-folk outfit The Tulips are gearing up to drop their new LP, Echo Blue, in January. The album is preceded by the powerful, swirling "Scorpio Moon" and the just released, apropos "Winter Winds".
With a wave of buzz beginning to circulate, The Tulips took a look back and unearthed a never before released re-working of "Silver Bells" just in time for Christmas. 'Tis the season for Holiday covers!

Groundsounds has the exclusive premiere of The Tulips' "Silver Bells" below. Check it out and look for more from the band, including the release of Echo Blue, right after the new year.
Comments
comments