Favorite Bands: Queens of the Stone Age, Gorillaz, David Bowie
Latest posts by Mike Mehalick (see all)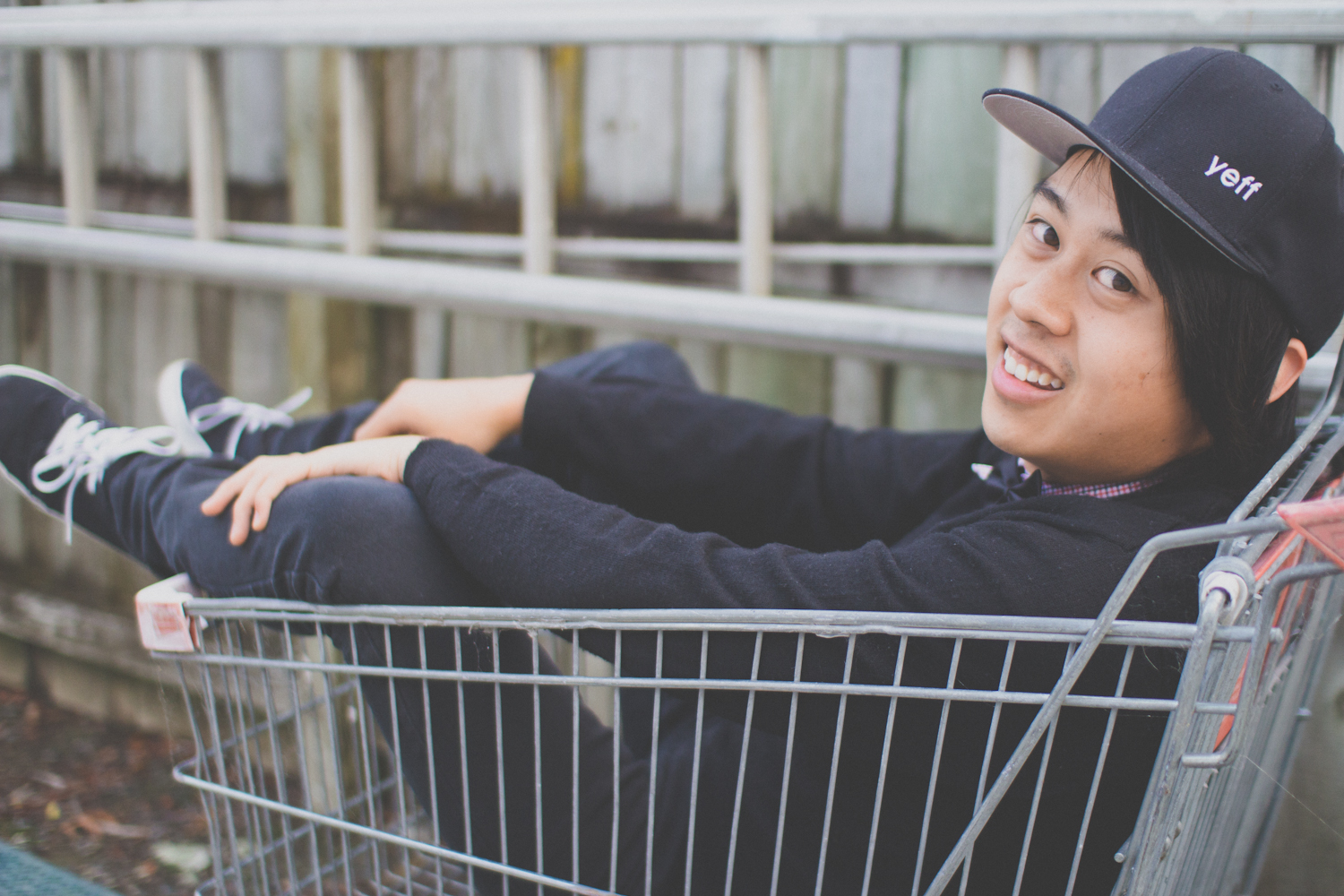 Every now and again, an artist will come through with a narrative work that explores the nature of displacement. In the case of multi-talented songwriter Geoff Ong, his uprooting from New Zealand to Boston to study at the Berklee College of Music was every bit of a culture shock as you could imagine.
Digging into his new home, Ong worked to channel and convey his experience through the prism of his music which spawned seven new soul dripping tracks. The Boston EP charts a journey of self discovery, adjusting to foreign backdrops and the realities of adult relationships.
Groundsounds has the exclusive premiere of the entire Boston EP available for streaming. Listen while reading Geoff Ong's descriptions of select tracks below.
"September": This song is about the process of getting older. It was named after the month of my birth, September. Each birthday for me seems to serve as an annual reminder of the accelerating passage of time, and the fact that I still have no freaking idea what I'm doing with my life. It was from this feeling of anxiety and directionlessness that this song was created. It is an anthem for the twentysomething in all of us. It's a soulful slow jam, which builds to a soaring, gospel-inspired climax for the chorus. It draws inspiration from artists such as Allen Stone and Corinne Bailey Rae. Various people have also described it as 'very sexy,' which makes me rather uncomfortable haha!
"The Last Song I'll Ever Write About You": This song is a visceral look at the process of moving on from a past love (as are many of the songs on this EP). While writing for this EP I started to realize that I was dwelling on feelings left over from my last relationship (we broke up when I moved to Boston) to a possibly unhealthy degree, and that I kept returning to these feelings when I was writing songs. So I decided to write one final song about the relationship, in the hope that it would help me move on, which I think it has! The song is soulful, danceable, and funky, and also draws some influence from indie acts such as The 1975 and Haim.
"How Long, Boston": This song is about the emotions that accompany moving to a new city and wondering when, if ever, this new city is going to feel like home. It was written as a conversation between myself and Boston, asking the city if it will adopt me as one of its own. In terms of sound, it falls in the neo-soul genre, and draws influence from artists such as D'Angelo and Alicia Keys. The smooth and restrained verse gives way to a powerful vocal hook and punchy arrangement in the chorus.
"This Is Really It": This song was written about the moment my last relationship ended (which also happened to be the moment I walked through the gate at the airport in New Zealand, to fly over to Boston). It explores the conflicting emotions I experienced when going through a breakup which was forced to happen due to circumstance, and starting the process of coming to terms with being single again. It's a groovy mid-tempo soul song, which builds to a crunchy, funky chorus.
Comments
comments