People who make music out of pure passion, this is what I find truly inspiring.
Latest posts by Jon Berrien (see all)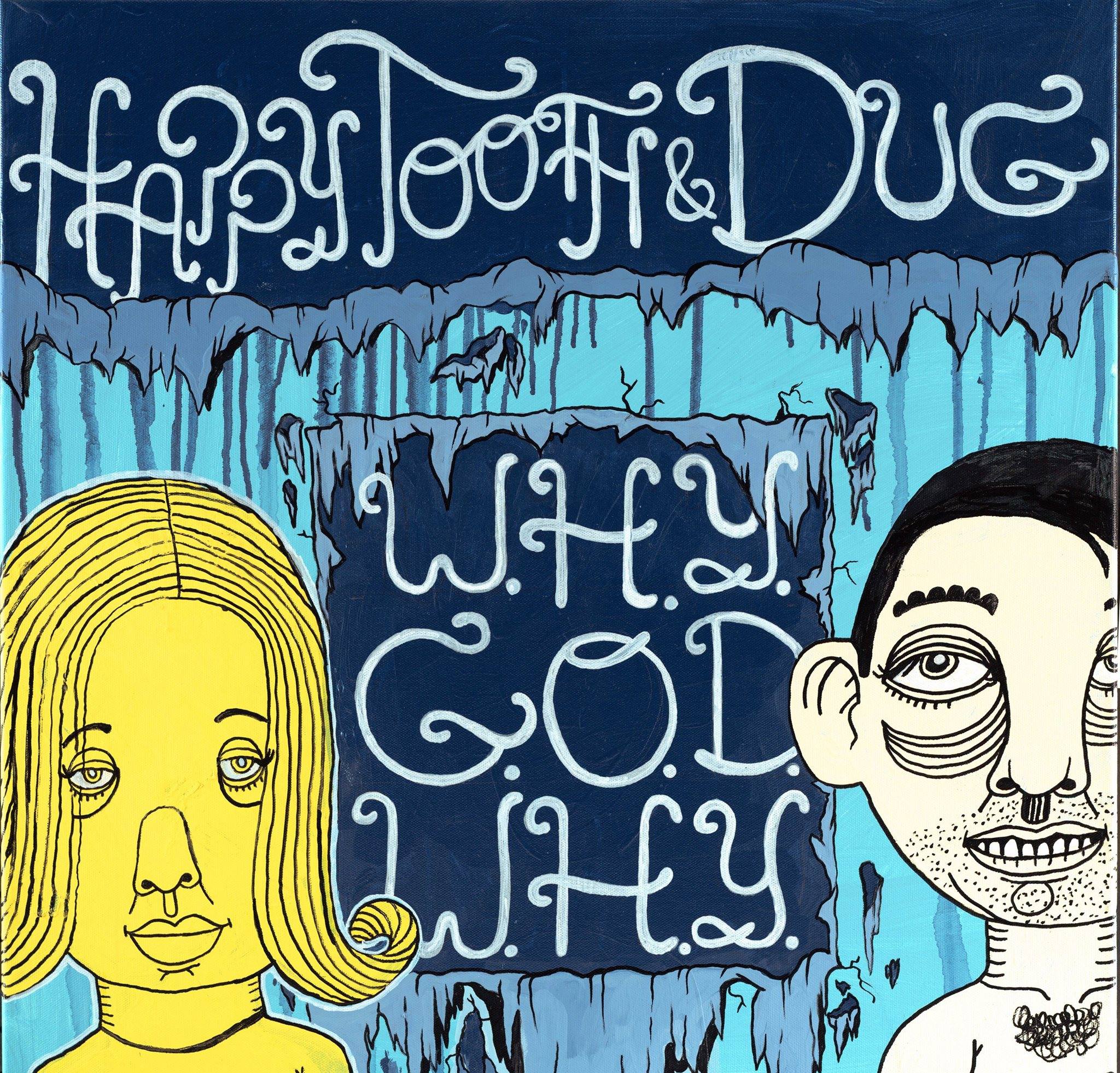 Columbus based progressive hip-hop n' roll band Happy Tooth and Dug recently dropped the fresh new track "Smoke, Steam, Dust," it is off of their latest project W.H.Y.G.O.D.W.H.Y. an album by the people that make consistently bad decisions, so you don't have to, check it out below!
http://www.happytoothanddug.com/
Comments
comments