Favorites: Bloc Party, 3EB, Gaslight, Tokyo Police Club, The Kooks, Pete Yorn, Andrew McMahon
Latest posts by Jake Craney (see all)
March was a busy and impressive month for new music. We enjoyed a lot of new music that didn't make this list, including the new Twin Shadow and James Bay albums, Strung Out's latest musical assault, and Spineless Yes Men's impressive EP. April will be slammed with new albums, but first check out our Top 5 Albums of March.
5. Modest Mouse – Strangers To Ourselves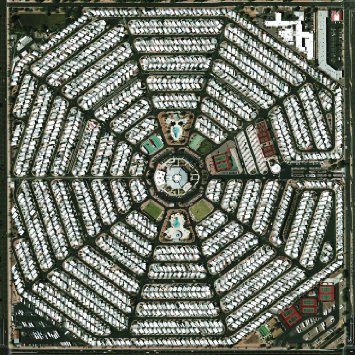 A little lengthy in runtime, but filled with really well-done MM-rock. Still digesting this one a bit, but they aren't losing any steam with this release.

4. Sufjan Stevens – Carrie & Lowell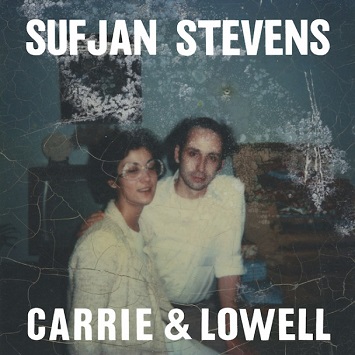 Deeply personal and stripped down from some of his previous work, Carrie & Lowell is a perfect example of what makes Sufjan one of the best songwriters around.

3. Death Cab For Cutie – Kintsugi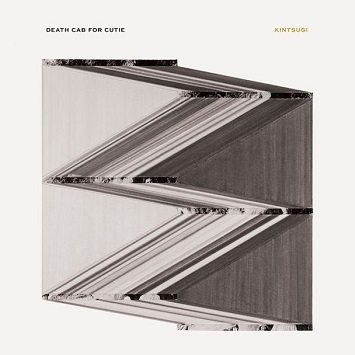 Some of the best songs of their career. Kintsugi details breakups, band member departures, and the art of highlighting both good and bad parts of the journey. When DCFC releases an album, it's going to be quality. This is just the next in a string of great albums.

2. Kendrick Lamar – To Pimp A Butterfly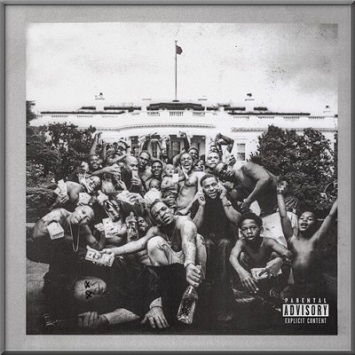 As expected, Kendrick released a beast of an album. He's in a completely different league than most hip-hop artists. This is a long, dense album that is still sinking in, but it's going to be hard for any rapper to beat this album in 2015.

1. Geographer – Ghost Modern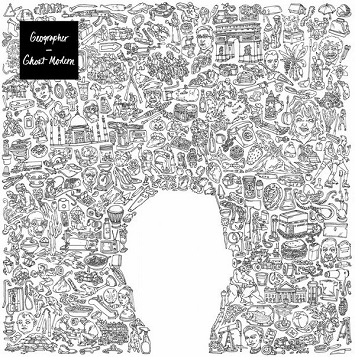 Beautiful instrumentation and songwriting. This album clearly was a careful and intricate process and it shows. SF-based Geographer tops our March list and will likely find a spot on our year-end list as well.

Albums we're excited about in April
San Fermin – Jackrabbit
Dustin Kensrue – Carry The Fire
Passion Pit – Kindred
Mariage Blanc – No Autobiography
Rocky Votolato – Hospital Handshakes
Les Jupes – Some Kind Of Family
Toro Y Moi – What For?
Joywave – How Do You Feel Now?
Great Lake Swimmers – A Forest Of Arms
Waxahatchee – Ivy Tripp




Comments
comments