People who make music out of pure passion, this is what I find truly inspiring.
Latest posts by Jon Berrien (see all)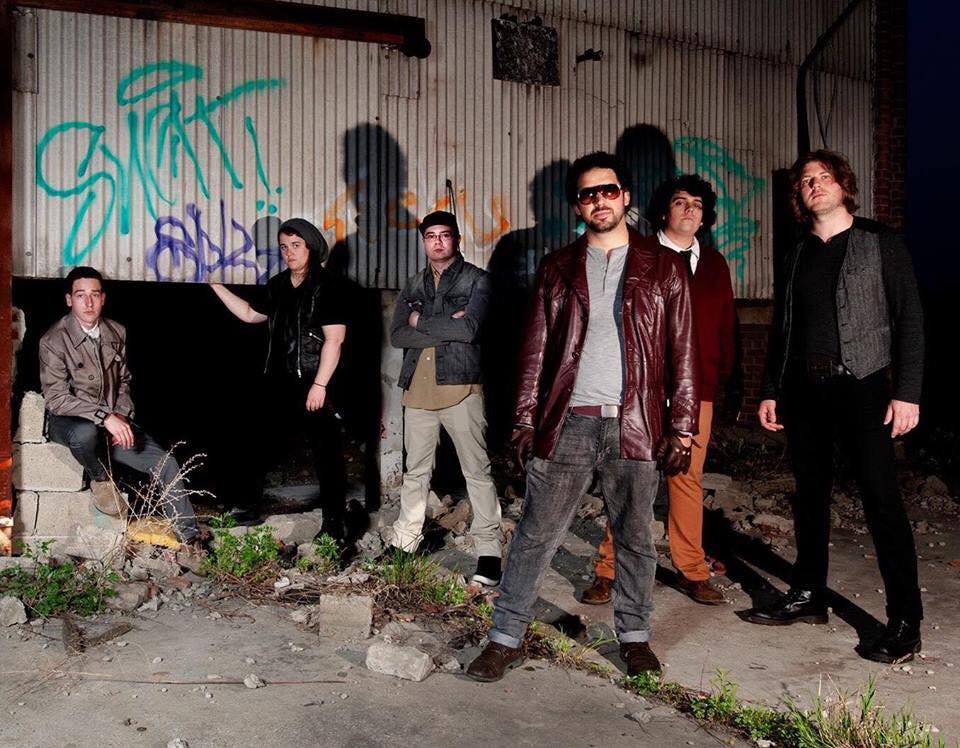 NY based hip-hop group Mirk have no problem dominating a stage with their presence and ultra-catchy beats. Mirk is both action packed and musically driven and they are premiering some fresh new visuals of an acoustic live version of "Marathon," right here on GroundSounds.  "Marathon" is the groups latest single, a thrill ride that'll hook you for a loop. The track is off of Mirk's latest full-length album Run.
Mirk will be headlining the upcoming MOVE Music Fest in Albany, a local NY music festival that consists of over 100 bands performing at ten venues across Albany, NY. Check out "Marathon" below.
Stay in touch with MIRK: WEBSITE | FACEBOOK
Comments
comments