Favorite Musician: Prince Favorite Artist: David Girabaldi
Latest posts by Tahsan Scott (see all)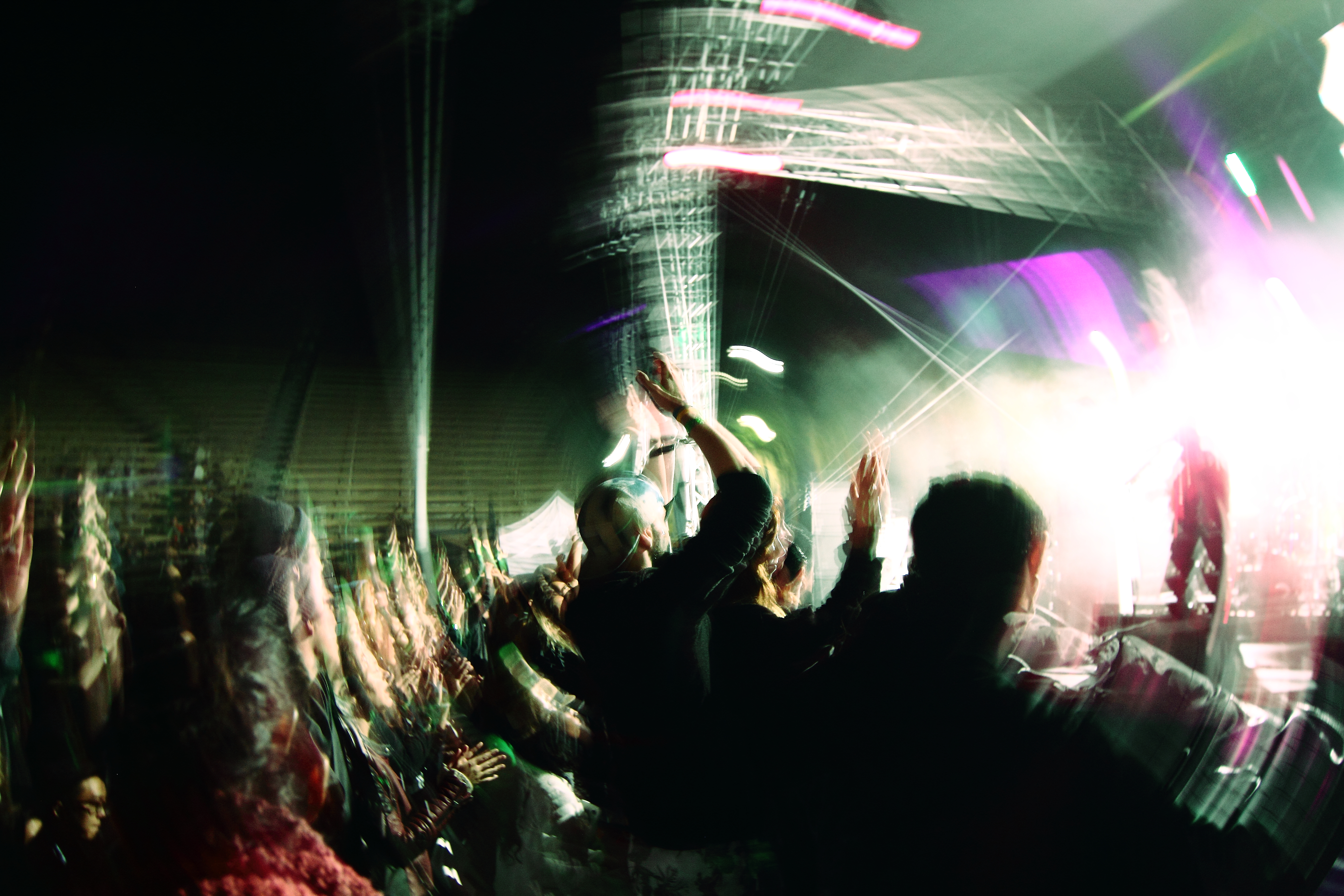 UCLA held its 29th Annual JazzReggae Fest out on the campus' tennis courts this past weekend. Although this year was trimmed down to only one day of music instead of two days with very different lineups, it was still an amazing production.
We caught one of the early acts on the student stage located near the craft vendors. The Eva B. Ross foundation was a trio of two guitars and bass with Eva's sweet, soulful voice on lead. They played some nice stripped down covers including Al Green's "Let's Stay Together," and the classic Jackson 5 track "I Want You Back."
Back on the main stage, Bay Area native Kehlani gave a stellar performance, complete with clean dance moves, despite the rain that began to soak the stage. Her sound landed somewhere between the 90's R&B sound of artists like Aaliyah or Janet Jackson, and the hollow laid-back production of Drake's in-house producer, 40. Both sensual and explicit, Kehlani sang tracks from both her mixtape Cloud 19 and her newest project You Should Be Here, which just dropped on Tuesday.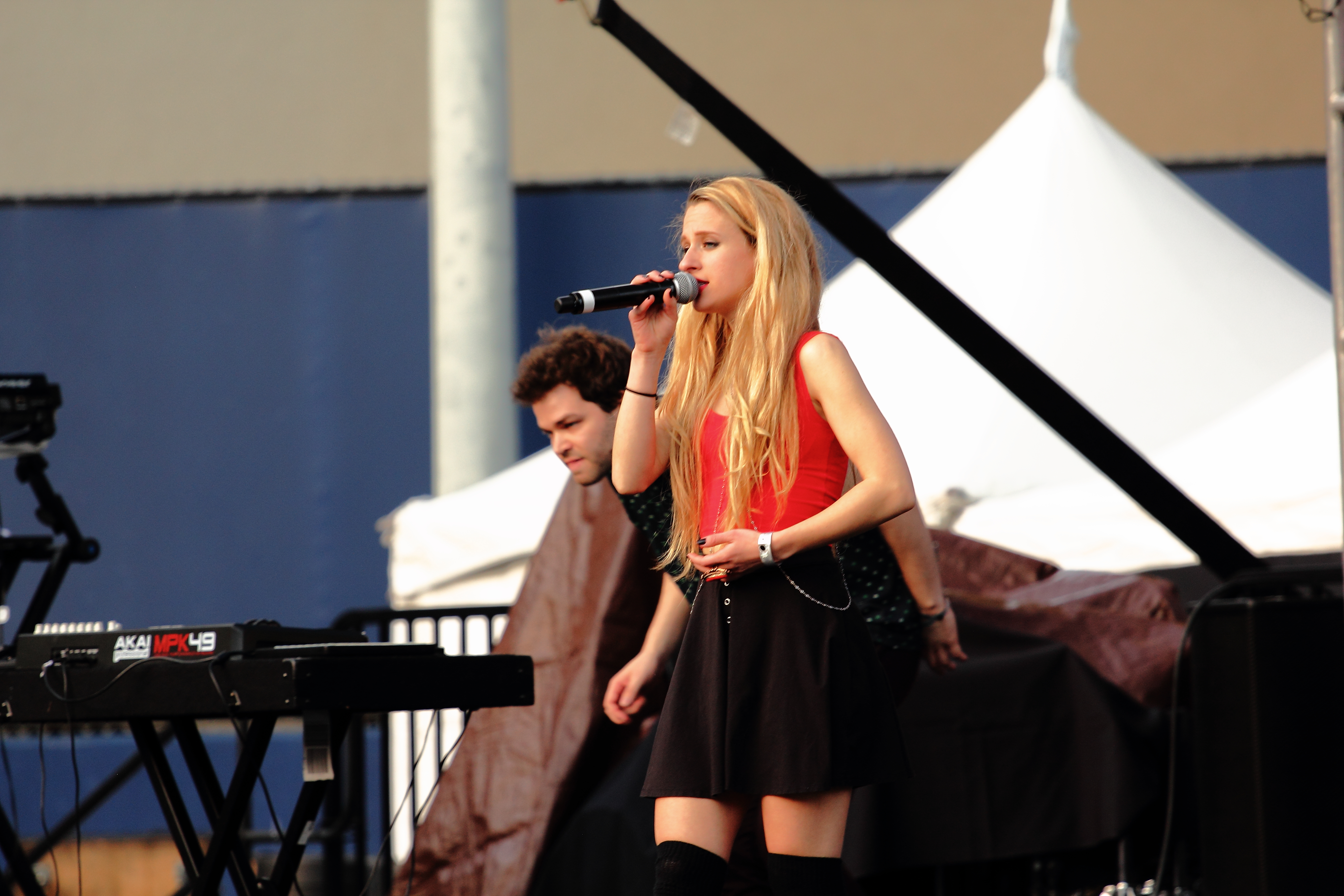 Electro-pop duo Marin Hill took the stage with a minimal setup-one vocalist, keyboard/sampler, and bass/saxophone player. Samantha Gongol's voice gliding over Jeremy Lloyd's looped and triggered production made for a cool, airy, sparse sound that left plenty of heads bobbing. Another great surprise was Lido, whose remix of Disclosures smash hit "Latch," at first felt like Janet Jackson's " I Get Lonely" but with Sam Smith's vocals on top. The unexpected, syncopated drops and synth lines that followed were mind-boggling. We were blown away.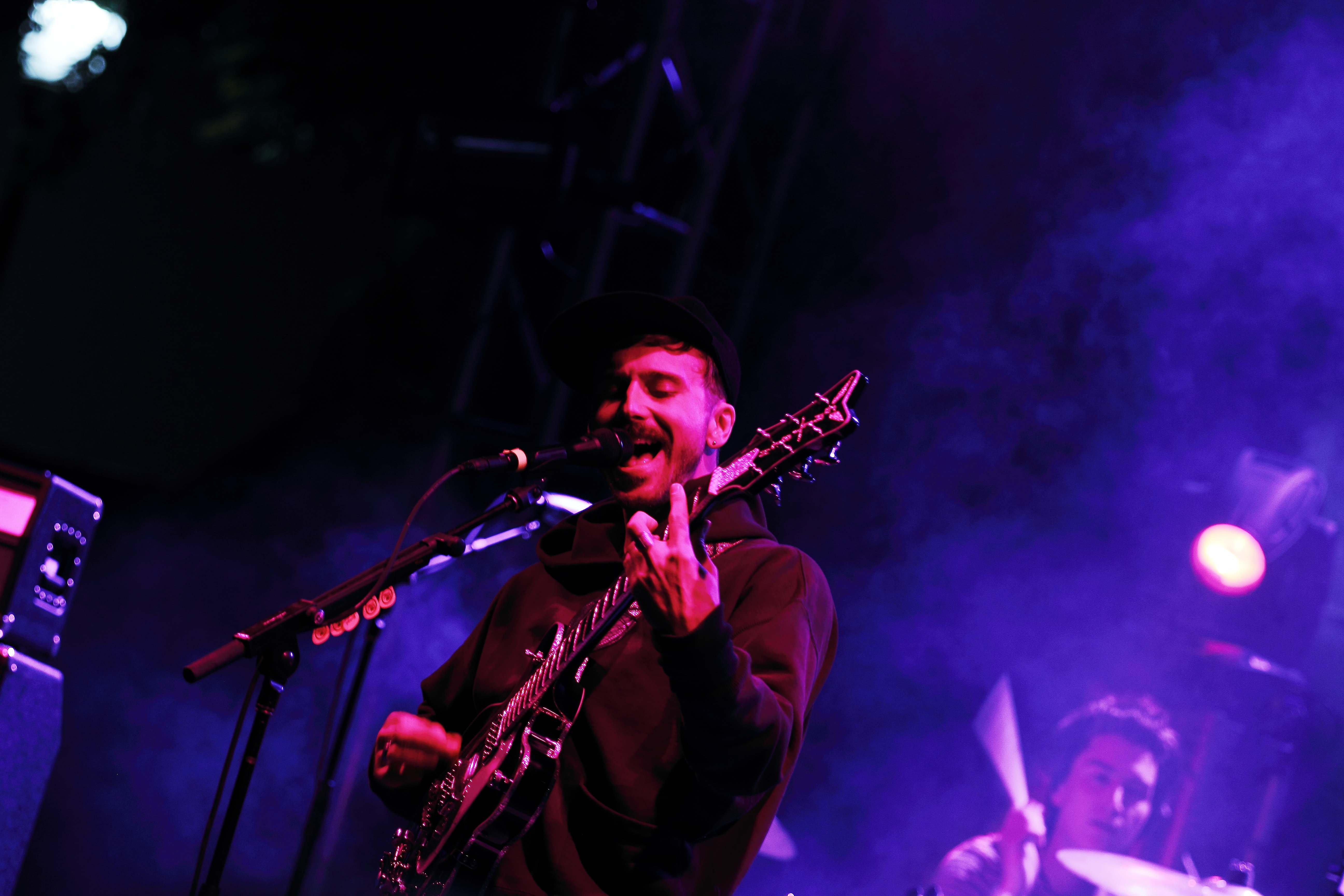 Following Lido's trippy beat-based set, Portugal The Man took the stage. With the majority of the band unlit, the music and the visuals on the projection screen behind them were the clear focus. Musically, Portugal The Man played at the highest level of rock-n-roll brilliance, channeling the traditions and energy of some of the best rock bands of the 60's and 70's. Visually, the images on the screen felt like a cocktail of disfigured creatures melting out of a Lisa Frank notebook, and new-wave Windows Media Player visualizations warped together. Even if you don't know their music at all, Portugal The Man is simply an amazing live show, which rocks hard as hell.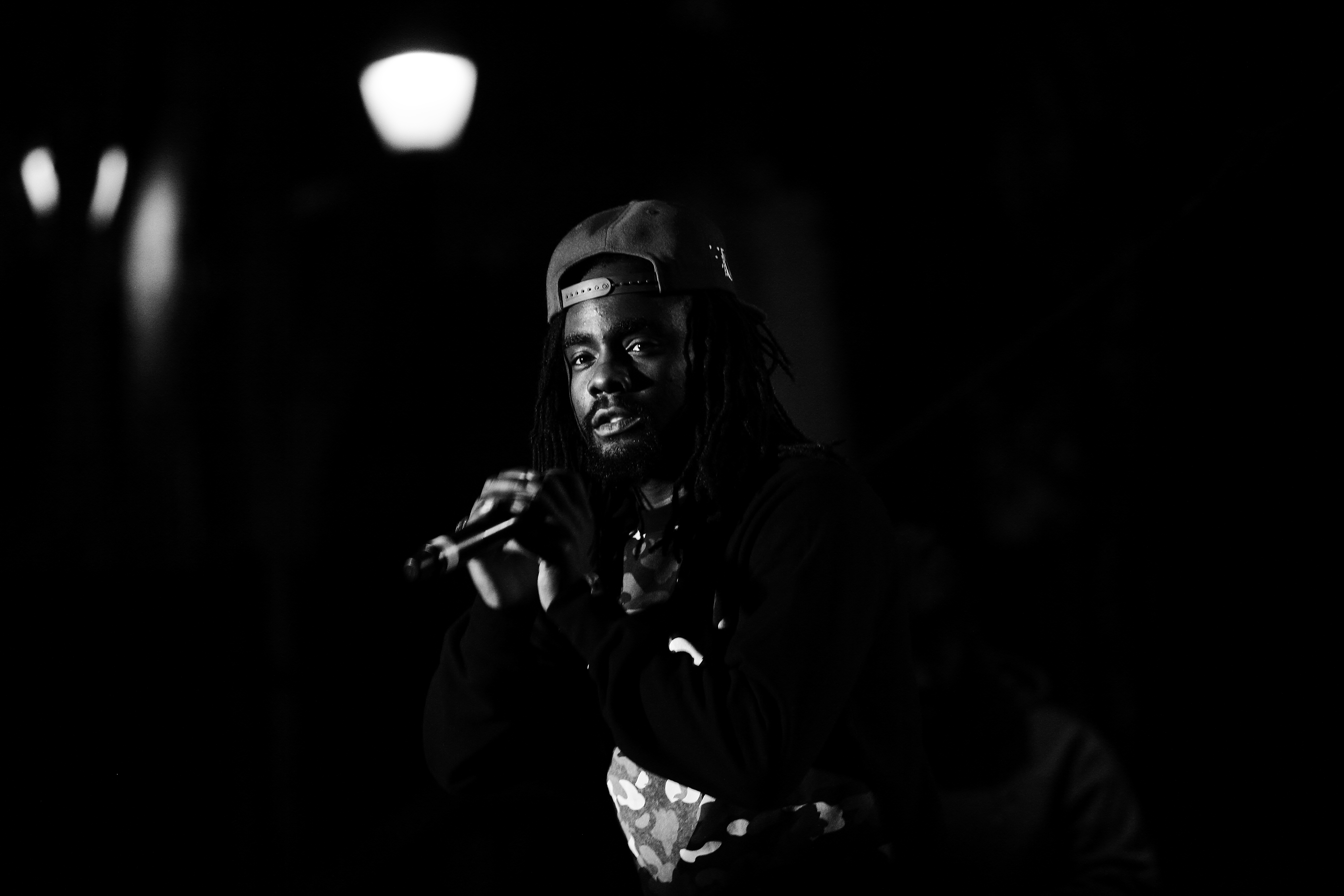 The headliner for the evening, Wale, came out holding a heavyweight championship belt, prepared to rock the stage. Going into one of his hits "Pretty Girls," Wale dipped into a few bars of "Get Money," by Notorious B.I.G. Wale ran through all of his hits and bangers like "Lotus Flower Bomb," "Bad," and "The Body." At one point Wale hopped off the stage and walked around the floor of the venue, while rapping, eventually being surrounded by hundreds of fans taking photos. Wale's energy and hyped up party vibe was a great way to close out JazzReggae Fest.
Photos: Tim Gadient
Comments
comments