People who make music out of pure passion, this is what I find truly inspiring.
Latest posts by Jon Berrien (see all)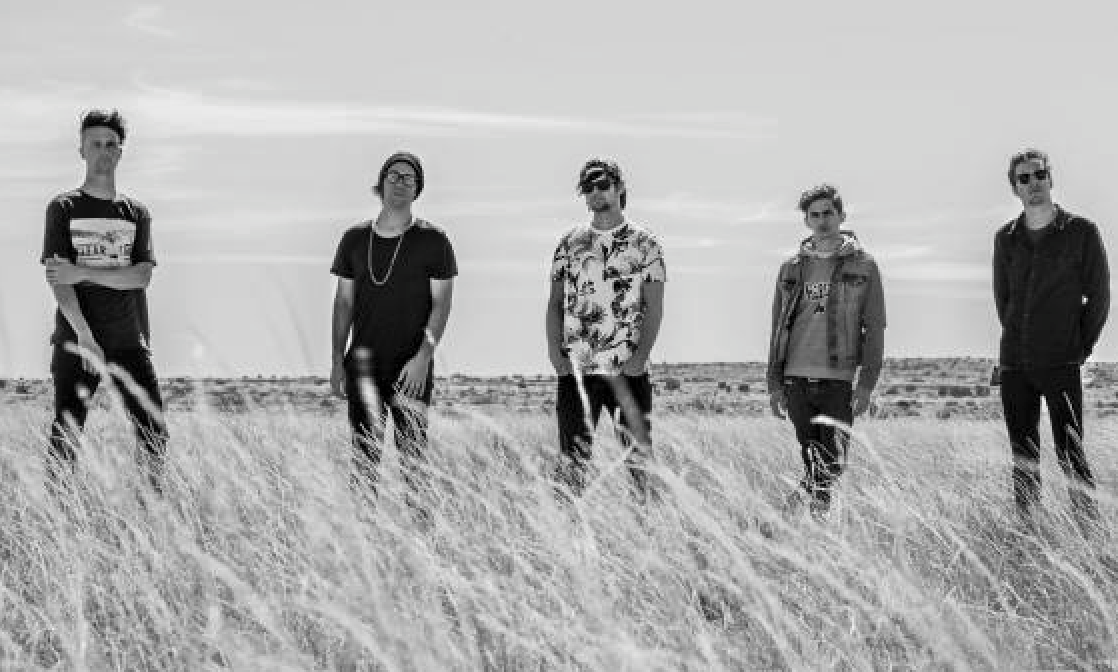 Denver-based indie rock band Redlands have had an awesome year, thus far. The band has performed alongside acts including Circa Survive, The Maine and Hawthorne Heights.  Their sophomore EP, Adventurer, is dropping this July and a batch of west coast tour dates will be announced soon.
Redlands keep pumping out sonic goodness, keeping up with the trend they are premiering their latest single "Leather Boots," exclusively on GroundSounds.
Frontman Ben Lohle had this to say about the track:
I don't write songs about anybody or anything in particular, but to me this tune is about confronting yourself, feeling right in your own skin, taking on life and getting what you want out of it."
The single is off of their upcoming EP, check it out below!
Stay in touch with Redlands: FACEBOOK | WEBSITE
Comments
comments