People who make music out of pure passion, this is what I find truly inspiring.
Latest posts by Jon Berrien (see all)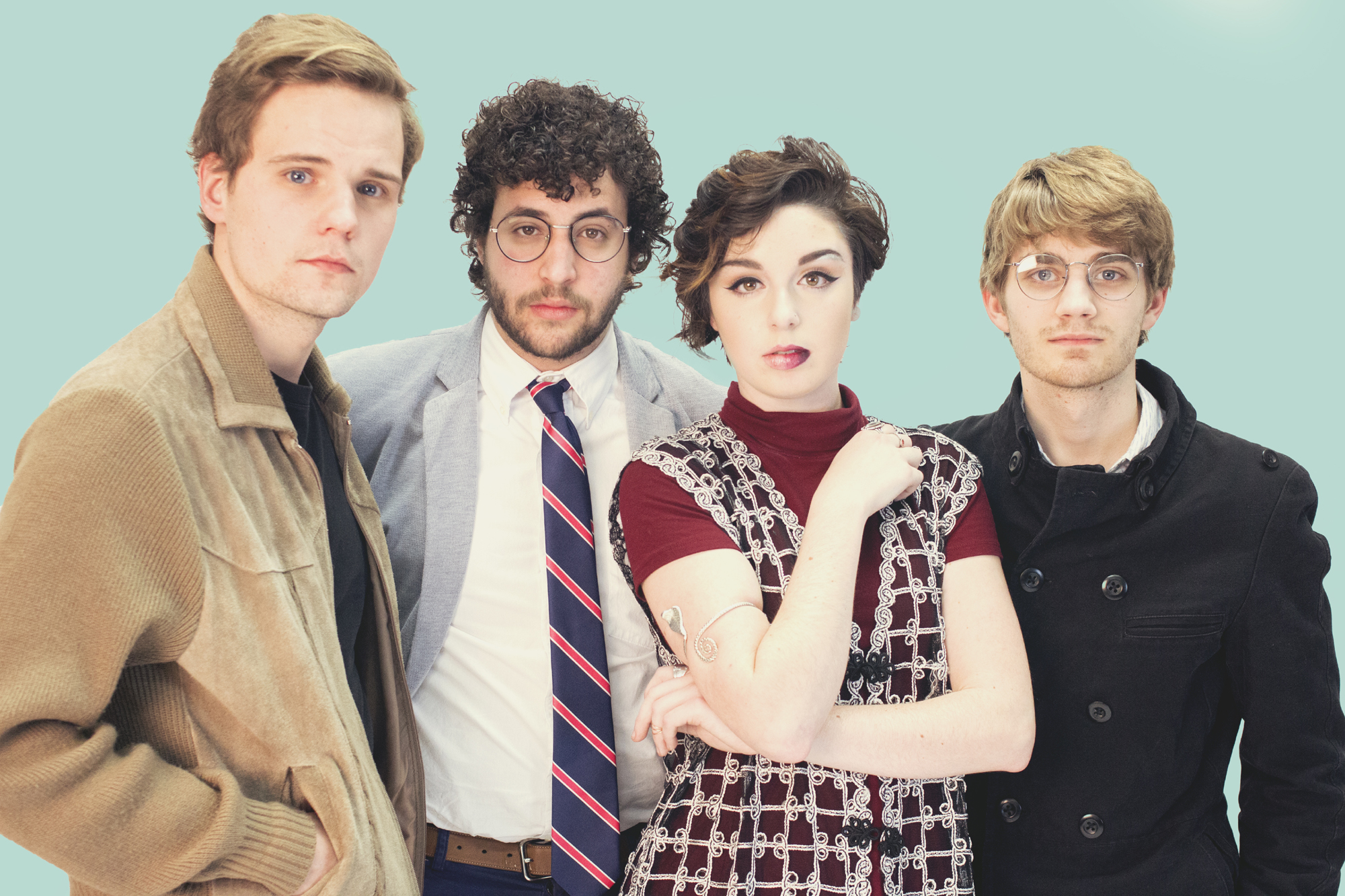 After months of honing and perfecting their live show, Baton Rouge pop/rock quartet Ship of Fools have finished their first studio recording and now their debut single "Handle Myself" is premiering exclusively on GroundSounds. Combining folk and classical touchstones with soulful r&b-infused vocals this fresh new track is pure sonic goodness.
Ship of Fools had this to say about their new single:
"Handle Myself" illustrates the roguish yet entrancing beauty of uncertainty, indecision, and manipulation. It is about finding yourself, or self-realization rather, through relationships that you cannot control; being drawn to the imperfect. "Handle Myself" was one of the first songs we wrote, and it is the first song where we truly found our signature style and began to get in the groove of songwriting with a collective effort. Our inspiration ultimately came from the invigorating feeling of having this new musical venture that we all knew deep down could yield something great.
Stream "Handle Myself" below.
Stay in touch with Ship of Fools: FACEBOOK | WEBSITE
Comments
comments