People who make music out of pure passion, this is what I find truly inspiring.
Latest posts by Jon Berrien (see all)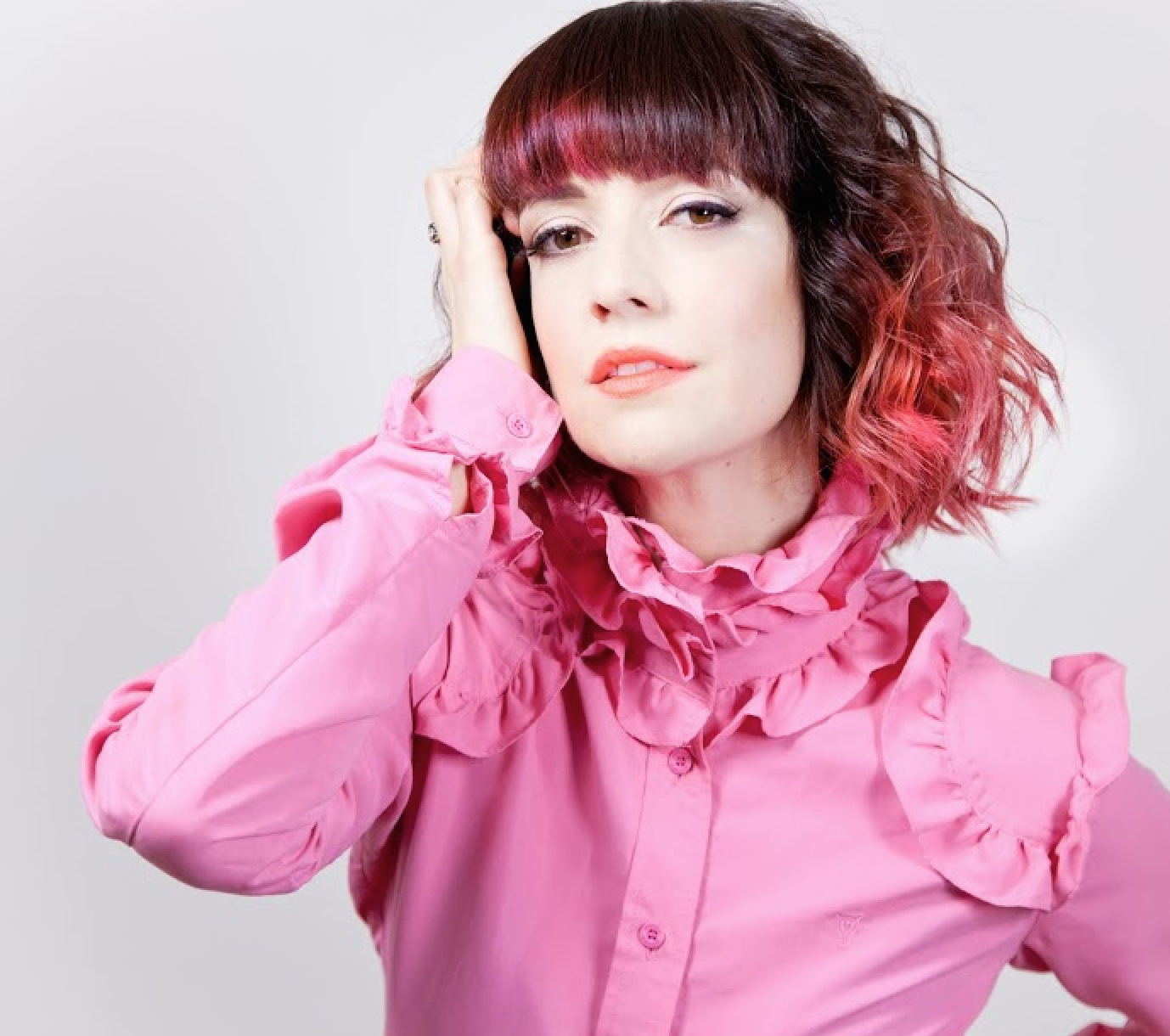 Australian pop artist Mia Milan has spent the last few years hard at work, singing, writing and recording throughout Europe, defining her unique catchy sound. Now back at home, the songstress  teamed up with producer Boyd Wilson for the fresh quirky pop track "I Won't Cry."  With a bold melody and bouncing hook the lyric video is premiering exclusively on GroundSounds.
Mia had this to say about her latest track:
"I had one of those years when literally 'nothing' was going right. Should I throw in the towel or turn it around? Question – What would Mandala do? I came up with this mantra "When the shit hits the fan, brush yourself off, give yourself a good talkin to and say 'I WON'T CRY'".
Check out the fresh visuals for "I Won't Cry" below.
Stay in touch with Mia Milan: FACEBOOK | WEBSITE
Comments
comments