People who make music out of pure passion, this is what I find truly inspiring.
Latest posts by Jon Berrien (see all)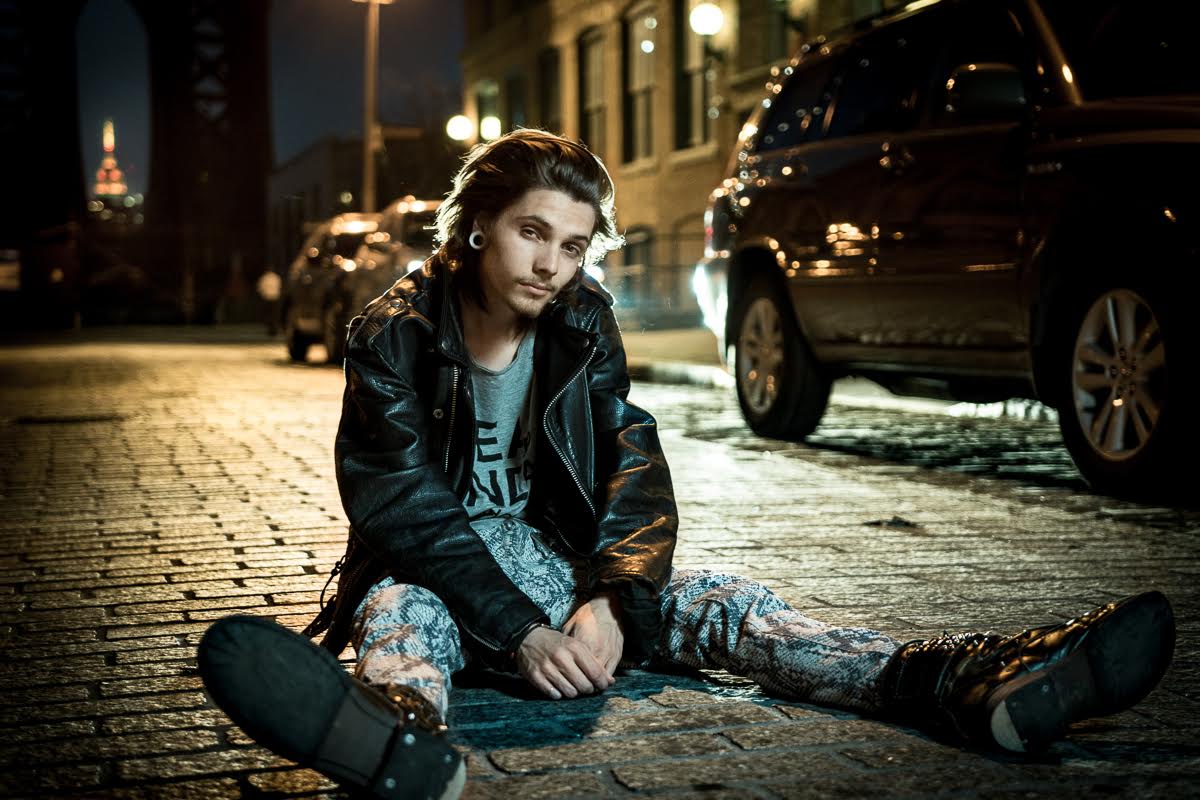 Blending elements of pop, rock, and folk, New York based Archer Brady & The All Americans is the new project of musician and producer Archer Brady.
Premiering exclusively on GroundSounds is his latest track "Hide in Vermont (Find You in Maine)," it is a straight up pop-banger, and the second single off of his soon-to-be-released 3-song debut EP, Trucks & Guns.
Archer had this to say about the single:
"The guitars and the melody are from a song I wrote when I was 14 and recorded in my friend's garage. That song was really grass-roots DIY, but it had elements that I loved—it was pure. I figured now that I know what I'm doing behind Pro Tools I could re-imagine the song: keep the melody, change the words, change the message. I wanted this song to live up to the dream my 14-year-old self had for it originally. It's about not making the same mistakes over again. I've always had a hard time learning from my mistakes; I'll make the same mistake five, six, seven times before I get it together. I think it's a song a lot of people can vibe to."
Stream "Hide in Vermont (Find You in Maine)" below.
Stay in touch with Archer Brady: FACEBOOK | YOUTUBE
Comments
comments