People who make music out of pure passion, this is what I find truly inspiring.
Latest posts by Jon Berrien (see all)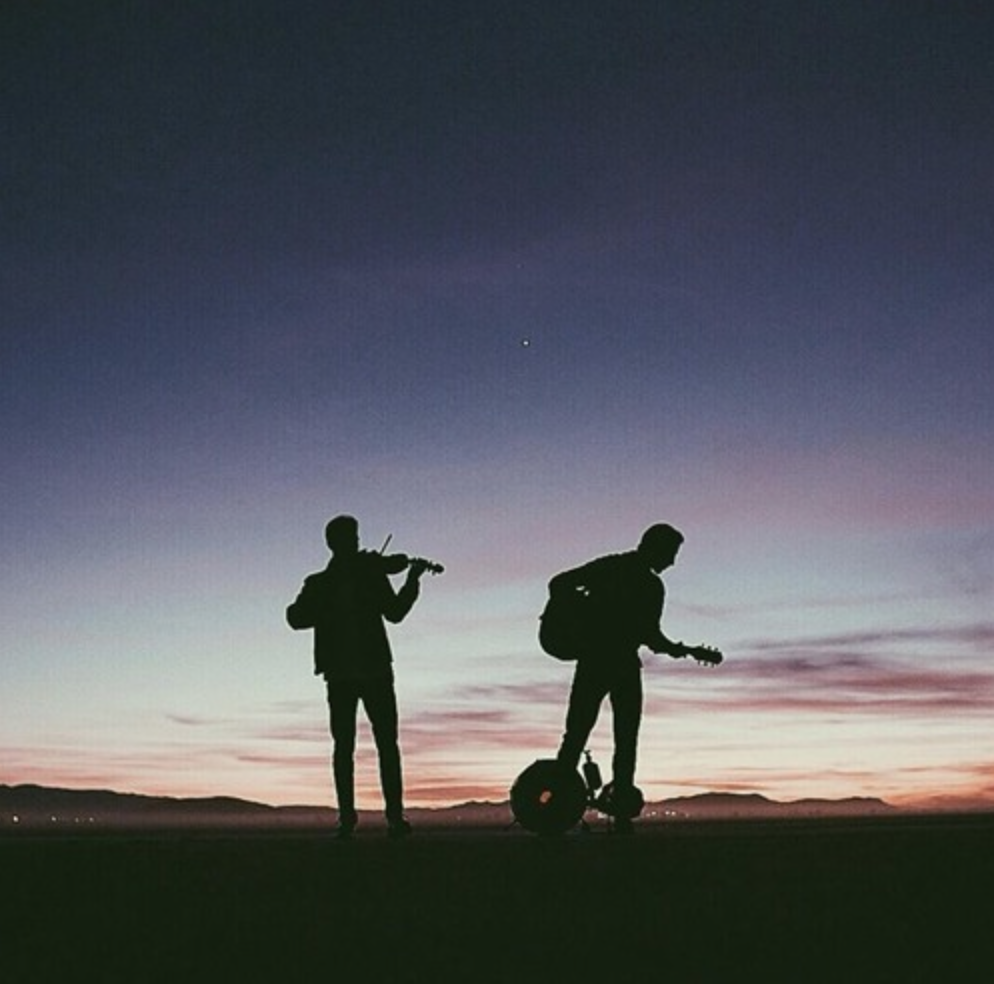 Featuring a distorted violin and bluesy guitar riffs, LA based blues/folk duo Skin & Bones (Taylor Borsuk, Peter Blackwelder) recently dropped the fresh new track "Bad Feeling." Vocalist Taylor had this to say about the inspiration for the track:
"Three months of living in Germany. A simultaneously amazing and grueling culture shock, and complete isolation. All alongside a growing and loving relationship. As well as leaving everything you know including family and friends , and sort of realizing all the illegal, risky and awful choices and trouble you were getting into. Seeing your life from a new perspective"
Stream "Bad Feeling" below and look for more from the artist soon.
Stay in touch with Skin and Bones: FACEBOOK | WEBSITE
Comments
comments