People who make music out of pure passion, this is what I find truly inspiring.
Latest posts by Jon Berrien (see all)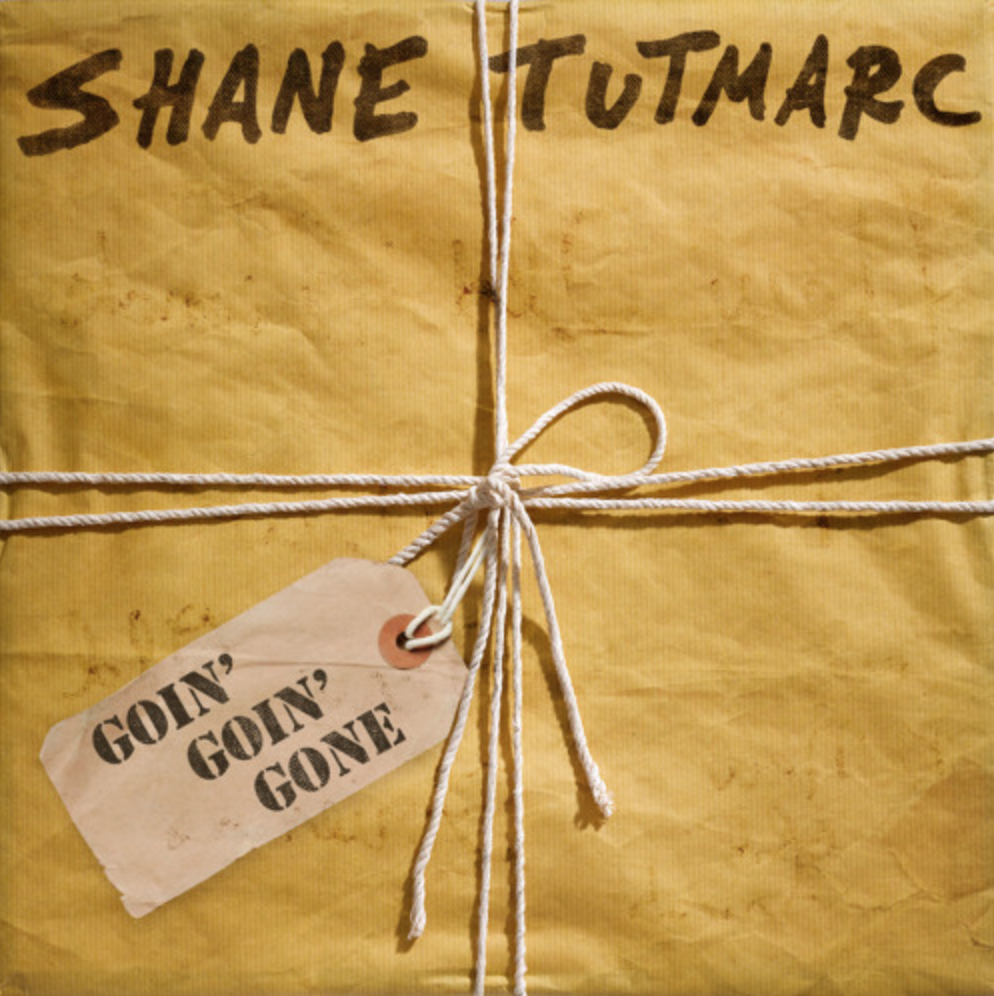 Nashville's Shane Tutmarc has been releasing a single a month throughout 2015, with plans to compile the songs and release a full-length in 2016. His seventh track of the year "Goin' Goin' Gone" is more rock-n-soul goodness, with a laid back upbeat vibe.
Shane had this to say about his latest single:
"In keeping with the variety of this singles series, I wanted a song that was more stripped down than any of the others, and 'Goin' Goin' Gone' felt like the right song to do this with.  It's a very simple, Hank Williams-esque country folk tune.  It's the kind of song that wouldn't necessarily fit an album if I was making a traditional full-length of 10 songs that needed to make sense together, but it makes perfect sense with this singles series where I'm able to go in a different direction with each song."
Stream "Goin' Goin' Gone" below and check back for more on this artist soon.
Stay in touch with Shane Tutmarc: FACEBOOK | WEBSITE
Comments
comments