People who make music out of pure passion, this is what I find truly inspiring.
Latest posts by Jon Berrien (see all)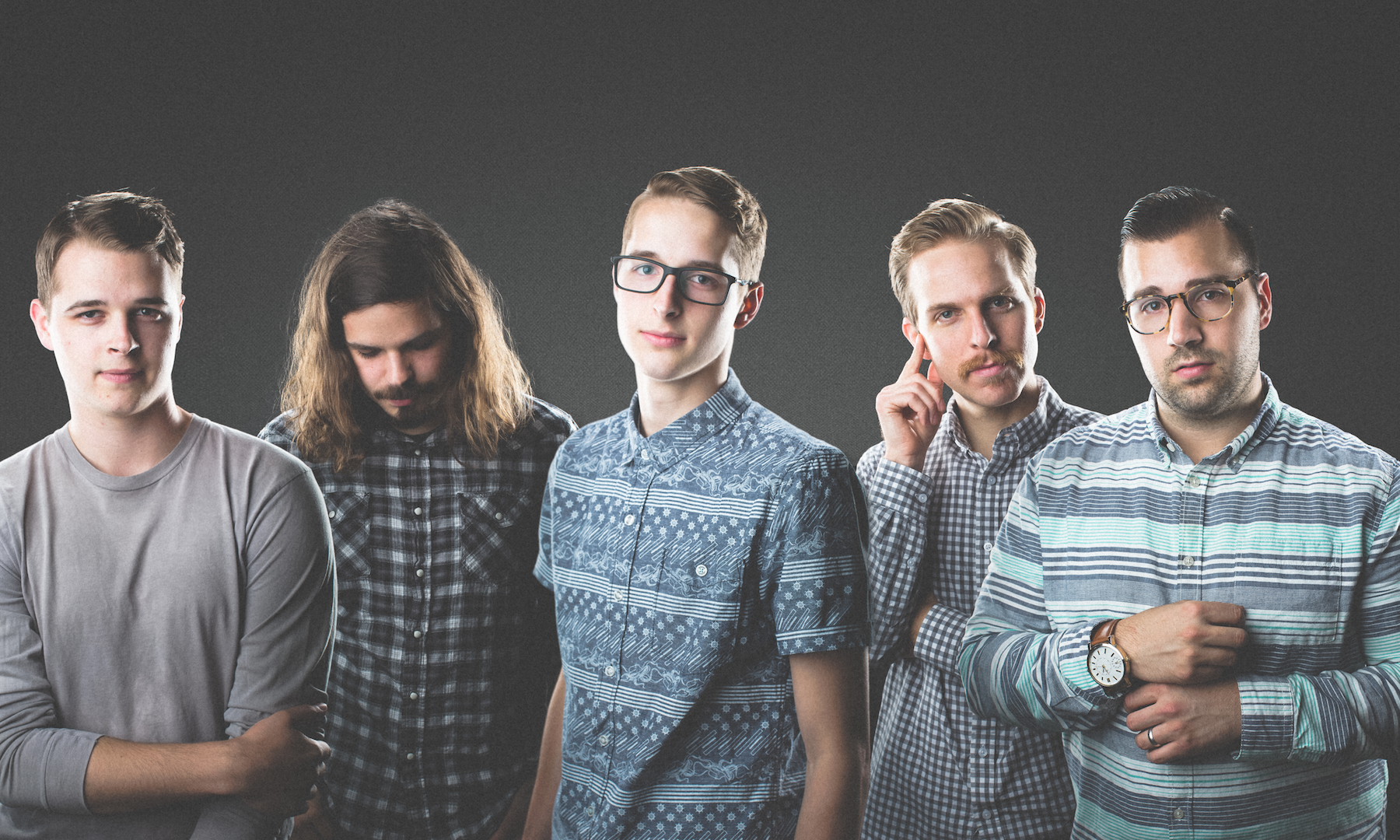 Featuring sounds that are melodic, soulful, and danceable, Portland based soul-pop band My Brothers And I, are gearing up for the release of their debut full-length LP, 'Don't Dream Alone', but before it drops they are premiering a special cover of Bill Withers classic hit "Ain't No Sunshine," exclusively on GroundSounds.
Lead singer David Wurgler had this to say about "Ain't No Sunshine":
While we were starting the recording process for our first studio album,
we needed to do something to get us warmed up and get the nerves out. We
decided the best way to do that would be to lay down a cover of one of our
favorite artists. We never had intentions of releasing whatever it was
that we would record, but what came to be was a cover of 'Ain't No
Sunshine' that we actually thought was pretty solid. So why not give our
fans a little something extra leading into our album release!
My Brothers And I debut album 'Don't Dream Alone' is set to drop September 18, 2015 on Expunged Records, their CD release show is September 17th in Portland, Oregon at Lola's at the Crystal Ballroom. Check out their fresh cover of "Ain't No Sunshine" below.
Stay in touch with My Brothers And I: FACEBOOK | WEBSITE
Comments
comments