People who make music out of pure passion, this is what I find truly inspiring.
Latest posts by Jon Berrien (see all)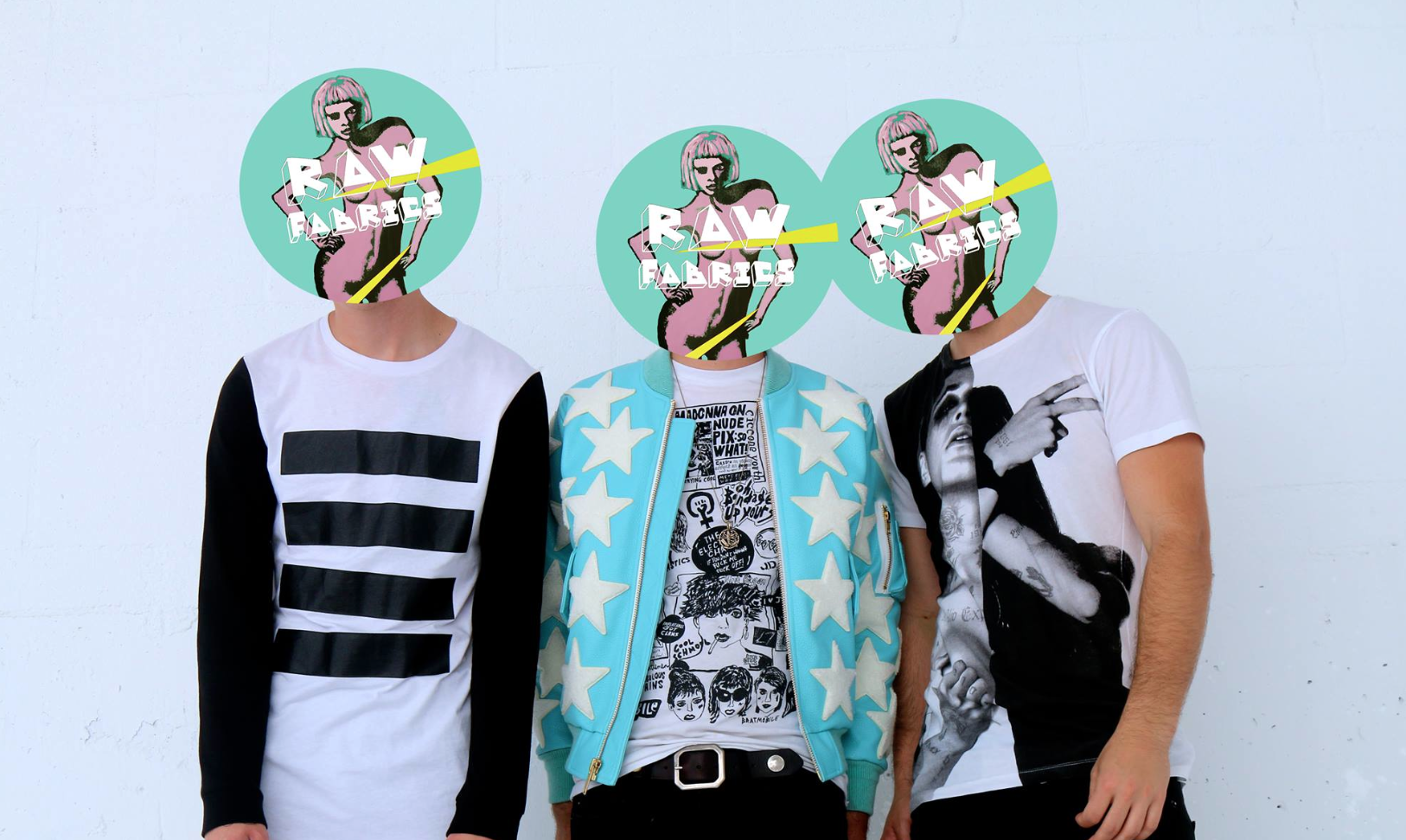 Featuring sizzling electronic textures, throbbing distortion, and hypnotic crooning, LA-based alternative rock trio Raw Fabrics have been making waves with their jungle drums and sounds. The guys have been busy in the studio gearing up for their second EP Plastic Joy, the project and all of its infectious melodies is set to drop August 18th.
GroundSounds recently caught up with Raw Fabrics to talk about their forthcoming EP, musical inspirations and more, check out the exclusive interview below. 
For those just discovering Raw Fabrics, how did you guys meet and start making music?
We all met about three years ago and started the band about a year later in 2013. I was writing songs at the time and knew I wanted to start a band so I went searching for drummers and bass players through my friends and eventually crossed paths with Jon and Justus. The three of us kind of hit it off, it feels like we all grew up together even though I'm from Texas, Jon is from Norway and Justus is from Bakersfield.
What made you guys decide on the name Raw Fabrics?
We really liked the meaning behind the name so it stuck. It's the idea of taking "raw" elements from different genres and making them come together. When starting a band there should be no rules. Don't worry about what you should be or what you should sound like.
What do you all enjoy most about Los Angeles?
I'd have to say the weather is the best. It's like a never-ending summer. There's a lot of great food to find everywhere too.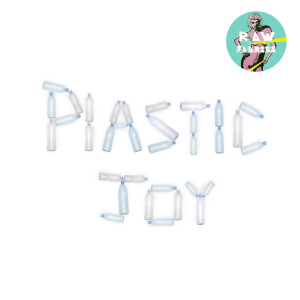 Can you tell us about working on and bringing your forthcoming EP Plastic Joy to fruition? 
We started working on song ideas last Fall. The ideas came really fast. We recorded all the instruments live with Joe Chicarelli in one day actually. We didn't get the chance to go back to it for a few months because we were on tour but eventually we finished the songs and recorded the vocals because I usually wait to do lyrics last. It's a bad habit.
What inspired the EP name Plastic Joy?
Plastic Joy is about how people chase immediate satisfaction or superficial things instead of enjoying and appreciating life. I think a lot of people see success as something that can make you happy. I think that lines get blurred and people try chasing this 'plastic joy'.
Can you tell us about the writing and creative process involved with the track "Dead Instruments?"
When Dead Instruments was written, we were writing the song built around a vocal rhythm. We particularly went with whatever sounds we thought were cool on the song and didn't limit ourselves. I wanted to make sure the lyrics were about encouraging creativity and pushing the envelope. It's always good to challenge yourself.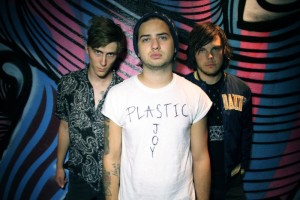 What musicians/bands are you guys currently listening to?
Lately I've been listening to a lot of The Beatles and The Killers, two of my favorite bands.
What was the inspiration for your track "Move Over?"
Move Over is all about the mindset we were in when writing the EP and taking on the world. It's about having that inner confidence and not letting obstacles get in your way.
After the EP release, what's next for Raw Fabrics, what can fans look forward to? 
We're going to get out there and play our new EP at as many gigs as possible. Be on the lookout for more Raw Fabrics music videos, always x
Stay in touch with Raw Fabrics: FACEBOOK | WEBSITE
Comments
comments