People who make music out of pure passion, this is what I find truly inspiring.
Latest posts by Jon Berrien (see all)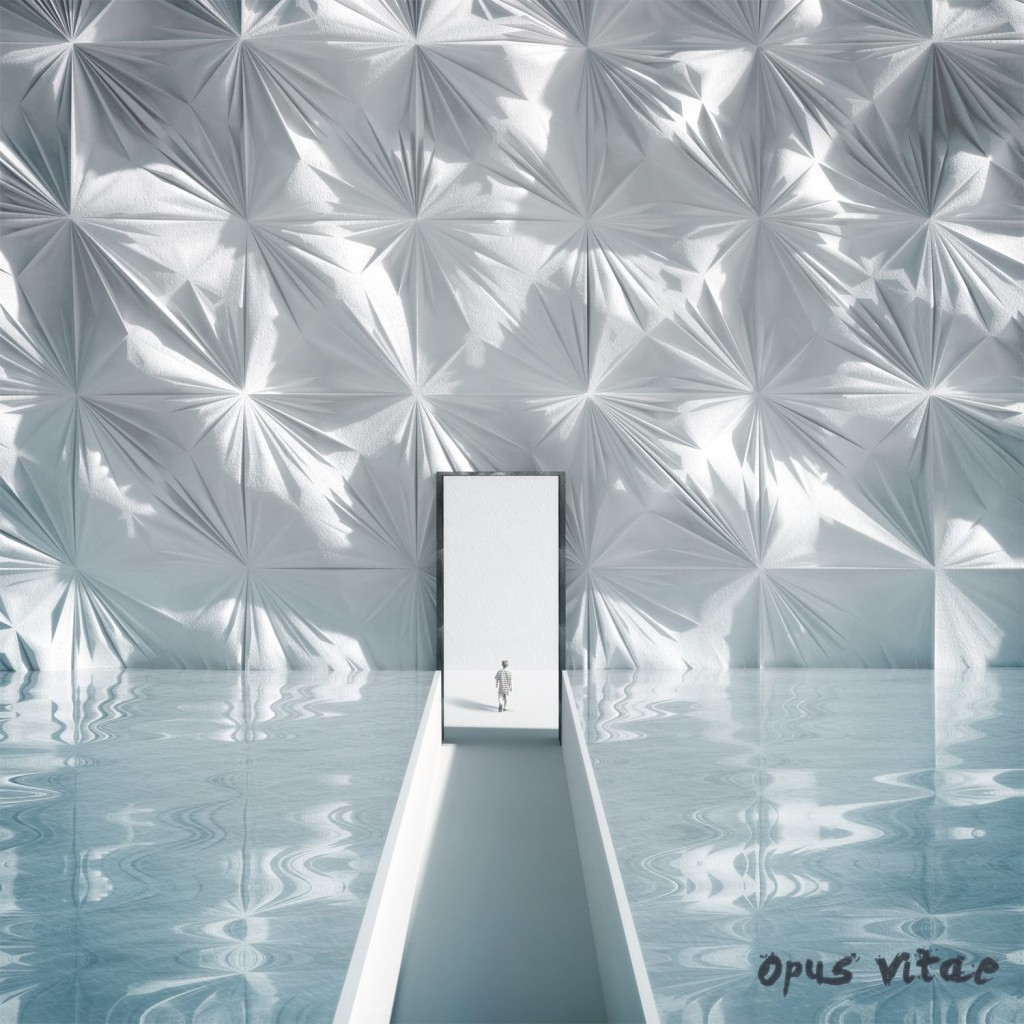 LA based Opus Vitae (the new indie rock project from Cayucas' Banah Winn), just dropped some fresh funny visuals for their latest track "I've Been Wrong." The video parodies the familiar rom-com plot of a couple breaking up…but recasts one of the lovers as a piece of fried chicken. Check out the video below, the track is off of the band's self titled debut EP, which drops August 28th.
Stay in touch with Opus Vitae: FACEBOOK | BANDCAMP
Comments
comments