People who make music out of pure passion, this is what I find truly inspiring.
Latest posts by Jon Berrien (see all)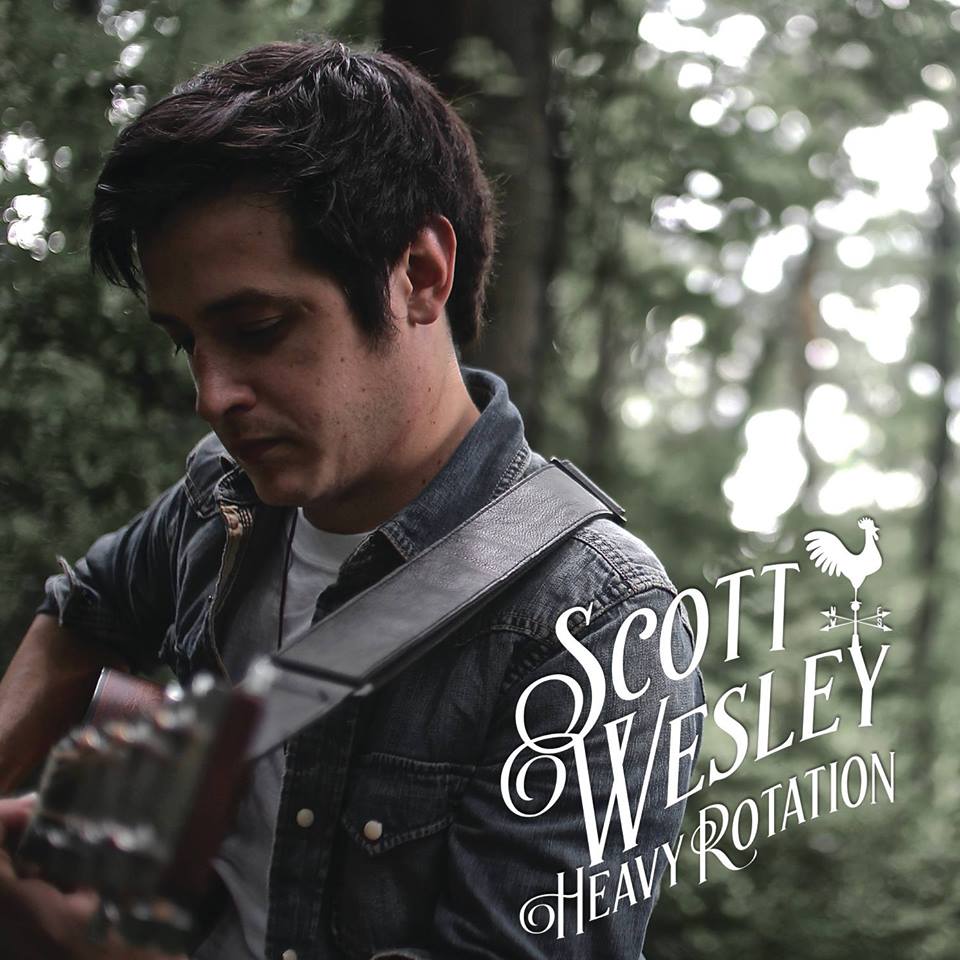 Country singer-songwriter Scott Wesley, a Nashville transplant native to Chicago, is gearing up for the release of his 5-song self-titled EP. He is kicking things off with the premiere of his lead single "Heavy Rotation," a charged country jam featuring a tongue-in-cheek riff on one possible deep-rooted reason for "making it" – impressing someone special. Scott had this to say about his latest single:
"'Heavy Rotation' isn't specifically about me, although I do relate to the song for the most part. I've always had a great support system throughout my life (unlike the character in the song); however, I have definitely encountered plenty of people along the way that have tried to discourage me. The song in a lot of ways is about using that negative energy as a catalyst to push even harder for what you want. 'Heavy Rotation' isn't just an ode to all the struggling musicians out there but is also for anyone who has a dream to follow and something to prove."
Scott's self titled EP is set for release on Friday, September 11th, check out "Heavy Rotation" below.
Stay in touch with Scott Wesley: FACEBOOK | WEBSITE
Comments
comments