People who make music out of pure passion, this is what I find truly inspiring.
Latest posts by Jon Berrien (see all)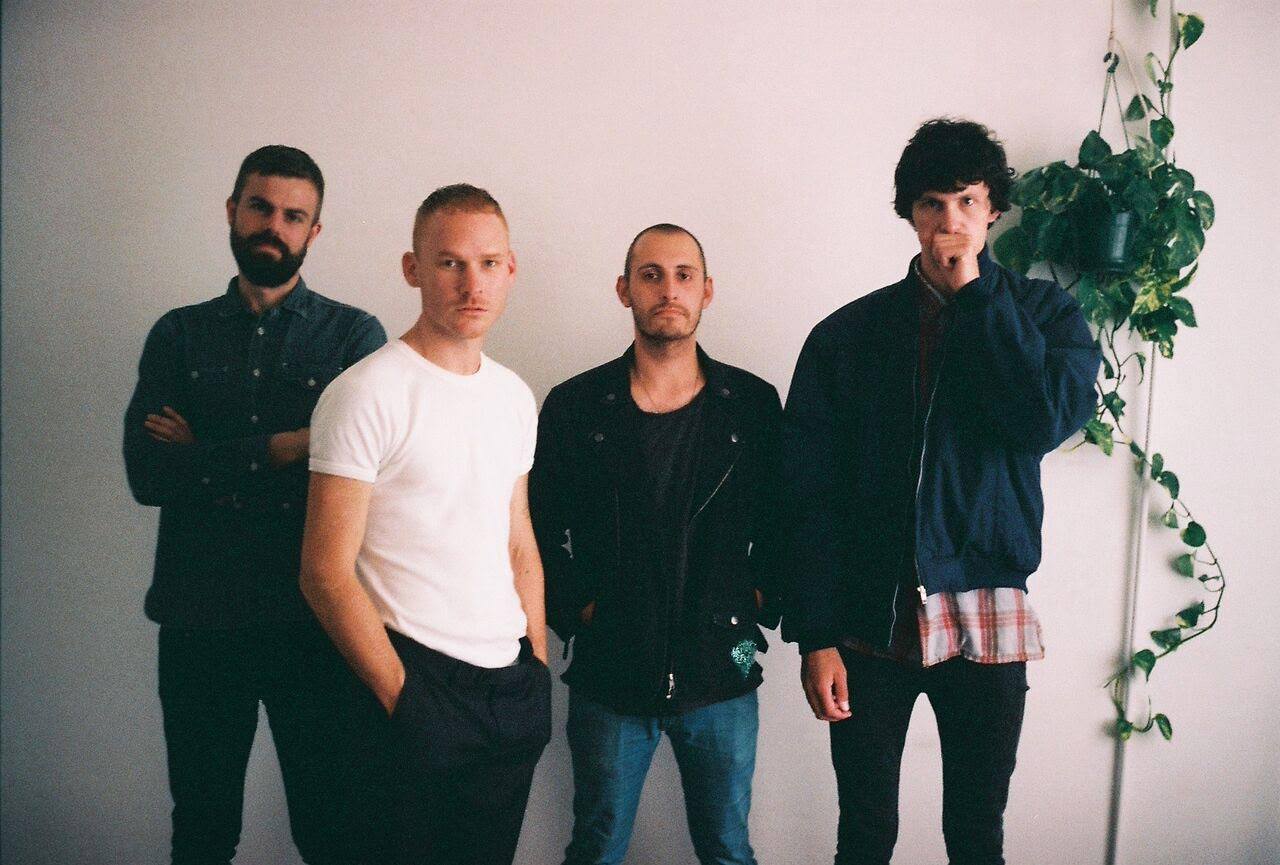 Featuring attacking rhythms, bristling garage guitar lines and a deep vibrato from singer Adam Curley, Melbourne based rockers Gold Class are on the move. They recently dropped the fresh new single "Life as a Gun" and are gearing up for the release of their debut album 'It's You,' which is set to drop on September 4th via felte.
Groundsounds recently caught up with the guys to talk about their latest project, musical inspirations and more, check out the exclusive interview below.
For those just discovering Gold Class, how did you guys meet up and form the band? 
Jon, Adam and myself met through working late shifts at a bar. We figured it would be interesting to start a band—no grand concept really but excited to see what would happen. I've known Mark for years and have worked with him in various projects. It was a no-brainer to ask him to drum and thankfully he was keen.
What made you guys decide on the name Gold Class?
It was intended to be fairly tongue-in-cheek, something 'luxurious'— definitely not meant to be taken too seriously. It's a good 'blank slate' kind of name I think.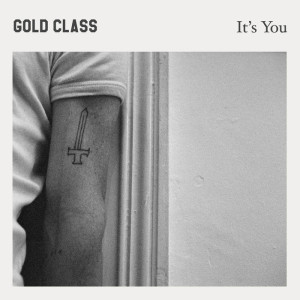 We are looking forward to your debut album 'It's You,' can you tell us about working on this project and bringing it to fruition?
From the start I think we've written with an end product in mind—being conscious of how songs sit with each other and avoiding repeating ourselves as much as possible. So while the album is basically a reflection of our live set up to this point it was developed with a pretty solid sense of cohesion. We went into Head Gap studios for four days with producer Simon Grounds, who approached our sound with a quiet assertiveness and definitely coaxed the best performances out of us. We're stoked with the results.
What inspired the album title 'It's You?'
It's kind of an umbrella term for some of Adam's lyrical themes that run through the songs. It has a lot to do with identity—the person you are around others, the person you are with yourself. That's my reading of it. Adam came up with the title and it made good sense.
What do you guys enjoy most about Melbourne? What is one thing every visitor should see or do?
Melbourne is one big art/sport/music venn diagram. I'm not sure what falls at the centre of that but I imagine it's slow-cooked and in a laneway.
Can you tell us about the writing and creative process involved with your track  "Michael?"
As with all our songs it was born out of a lot of trial and error—a lot of elation and then total despondency and finally a serviceable idea. It was written pretty early on—maybe our second or third song. It has some mileage.
Can you tell us about shooting the music video for "Life As A Gun," what inspired the knife throwing?
We wanted something tense to complement the song. It was director Geoffrey O'Connor's concept to have the film-noir knife throwing theme—something that plays off the ideas of trust and devotion in the lyrics. They filmed it on a friend's rooftop during a mid-winter Melbourne afternoon, and it was by all accounts a bit of an endurance test.
What bands/musicians are you guys currently listening to?
Sarah Mary Chadwick's new album is excellent. Time For Dreams don't have an album out yet but they're always a treat live. Ditto for Orlando Furious. Sleaford Mods have been getting a solid airing lately. Also pretty excited for the new Deaf Wish album.
After the album release, what's next for Gold Class? What can fans look forward to?
Hopefully tours to the US and Europe early in 2016. Plenty more shows and then another album before too long.
Photo by Sara Retallick
Stay in touch with Gold Class: FACEBOOK | BANDCAMP
Comments
comments