People who make music out of pure passion, this is what I find truly inspiring.
Latest posts by Jon Berrien (see all)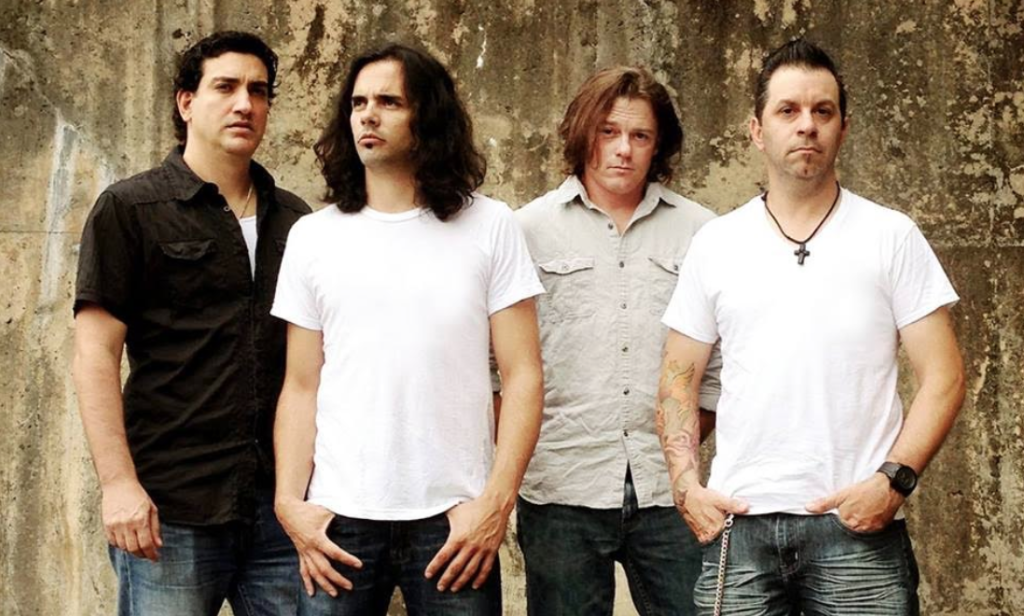 Featuring a distinctive dark folk-rock sound that mixes lush guitar riffs, Connecticut based James Mauri 4 have created sonic goodness with edgy and aggressive rock vibes. They recently released their second album Phonographic and with it came the fresh new track "What Have You Become," premiering exclusively on GroundSounds are the accompanying visuals.
James had this to say about their latest single:
"'What Have You Become' is the 'I hate my job' anthem from the perspective of that person behind the desk who has just had enough and loses it. The video plunges the viewer into a self loathing tirade with pop appeal. In your face, sexy and fun. I directed the video and edited with band mate Pete Ruello."
James Mauri 4's 2015 full length release Phonographic is out now, check out the video for "What Have You Become" below.
Stay in touch with James Mauri 4: FACEBOOK | WEBSITE
Comments
comments