People who make music out of pure passion, this is what I find truly inspiring.
Latest posts by Jon Berrien (see all)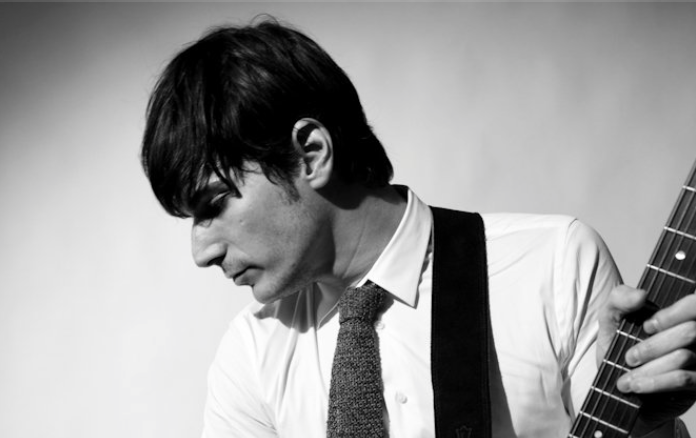 New York based solo artist Carl Gershon is getting fresh and funky with his latest track "Snow." Premiering exclusively on GroundSounds the song is full of upbeat synth vibes and fresh electric guitar. It will definitely get you movin' and add an extra spring in your step.
Carl had this to say about his latest single:
"It's about navigating someone's complex emotions.  Maybe they are going through rough times or maybe they are just always like that.  Musically I wanted to take an 80s dance pop funky synth bass line and layer it with hard rock guitars."
Stream "Snow" below and check back for more on this artist soon.
Stay in touch with Carl Gershon: FACEBOOK | WEBSITE
Comments
comments