People who make music out of pure passion, this is what I find truly inspiring.
Latest posts by Jon Berrien (see all)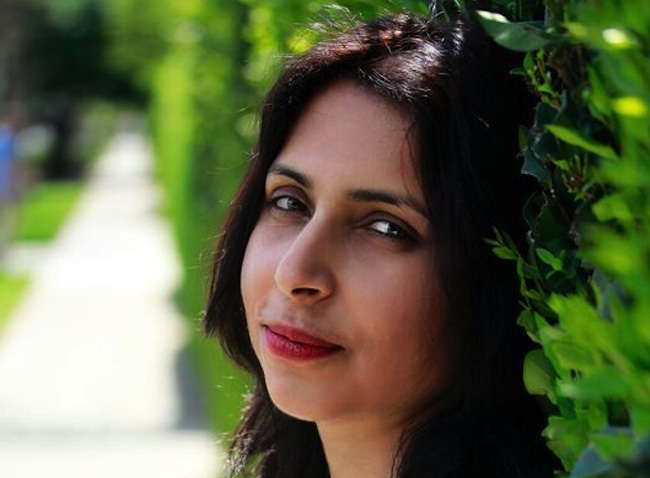 Brookyln based folk-pop songstress Rashmi has been busy working on her sophomore EP Puzzle, featured on the project is the lighthearted carefree track "Fly With Me," it is premiering exclusively on GroundSounds below.
Rashmi had this to say about her latest single:
"Flying is metaphor for life.  How much you decide to carry with you can affect your enjoyment and how you travel.  Also, behind the playful metaphor of taking flight together and the lightness of the upbeat song, lies a deeper desire to find a true partner to journey through the ups and downs that is life."
Rashmi's sophomore EP Puzzle is set to drop September 22nd.
Stay in touch with Rashmi: FACEBOOK | WEBSITE
Comments
comments