People who make music out of pure passion, this is what I find truly inspiring.
Latest posts by Jon Berrien (see all)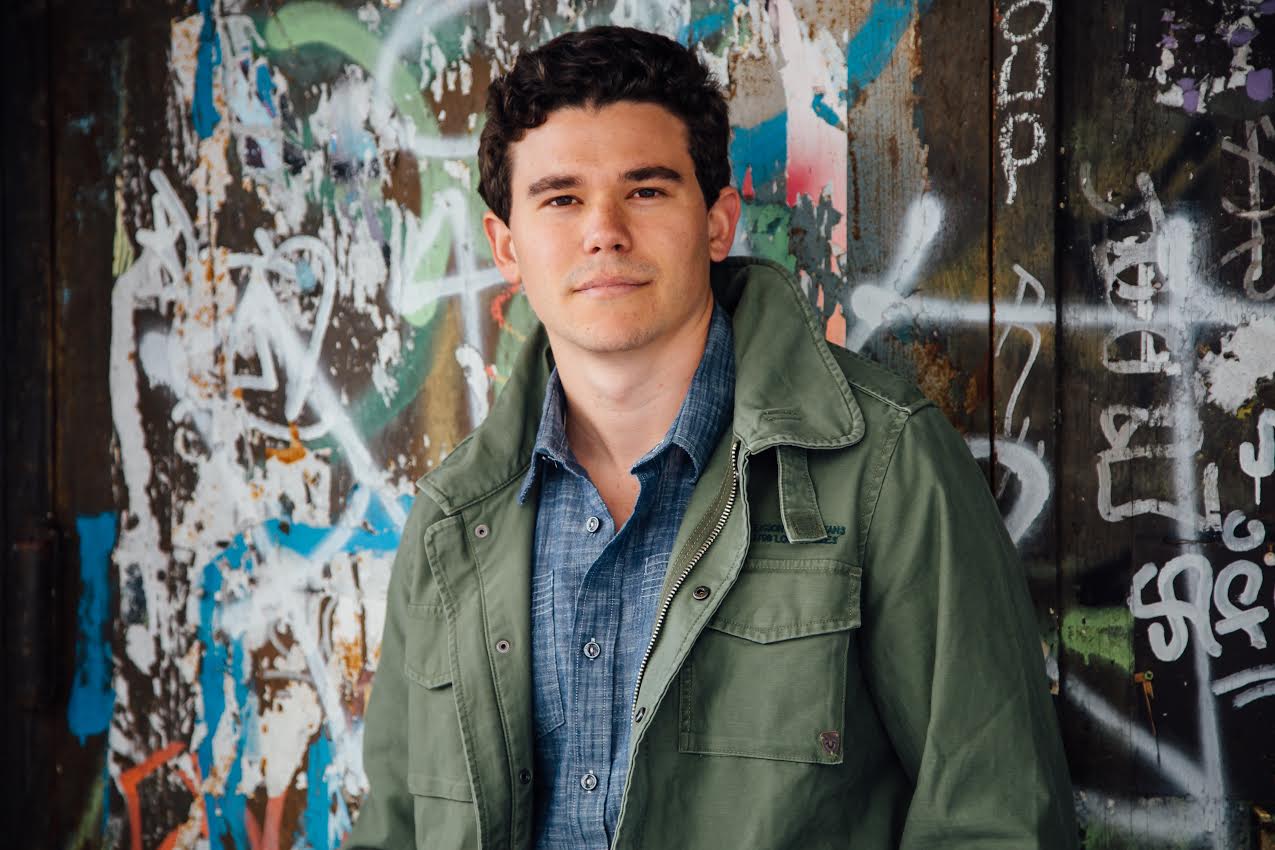 Featuring music that strikes a chord in real life, New York based Americana singer-songwriter and guitarist Greg Adams has partnered up with GroundSounds for an exclusive premiere of his forthcoming EP 'All Or Nothing.'
Greg had this to say about his latest project:
"There are many things that influenced this EP, but the main factor would have to be my passion for just wanting to be in the studio to record new music. I have only been playing guitar and singing for five years so recording music and being in the studio is all new to me. When I recorded my first EP I fell in love with the studio. The studio is the place where I get to discover myself as an artist, to find new sounds and to develop my sound. The whole idea behind "All Or Nothing" was to record new songs I had written within the previous year and just work on finding new sounds and having fun with producing music. I really wanted to try new things and experiment with different instruments to see what works and to see what is also not for me. I am so proud of this EP because I believe not only does it sound cool (at least to my ear), but it also it shows my growth as a musician. I take pride in the fact that if you listen to my previous work you can hear the growth in my songwriting and you can hear the growth in the production of my music. You can hear and feel how far I have come over the past few years and you can also hear the direction I am taking my music.

A lot of the songs I had written for this EP were love songs, party songs, and break up songs so the title "All Or Nothing" comes from two meanings in reality. One is my belief of giving everything you have to a committed relationship and the second meaning is also giving everything you have when it comes to your work and passion. For me, that happens to be writing and performing music."
'All Or Nothing' is due out later this month, stream it below and look for more from this artist soon.
Photo Credit: David Weiss
Stay in touch with Greg Adams: FACEBOOK | WEBSITE
Comments
comments