People who make music out of pure passion, this is what I find truly inspiring.
Latest posts by Jon Berrien (see all)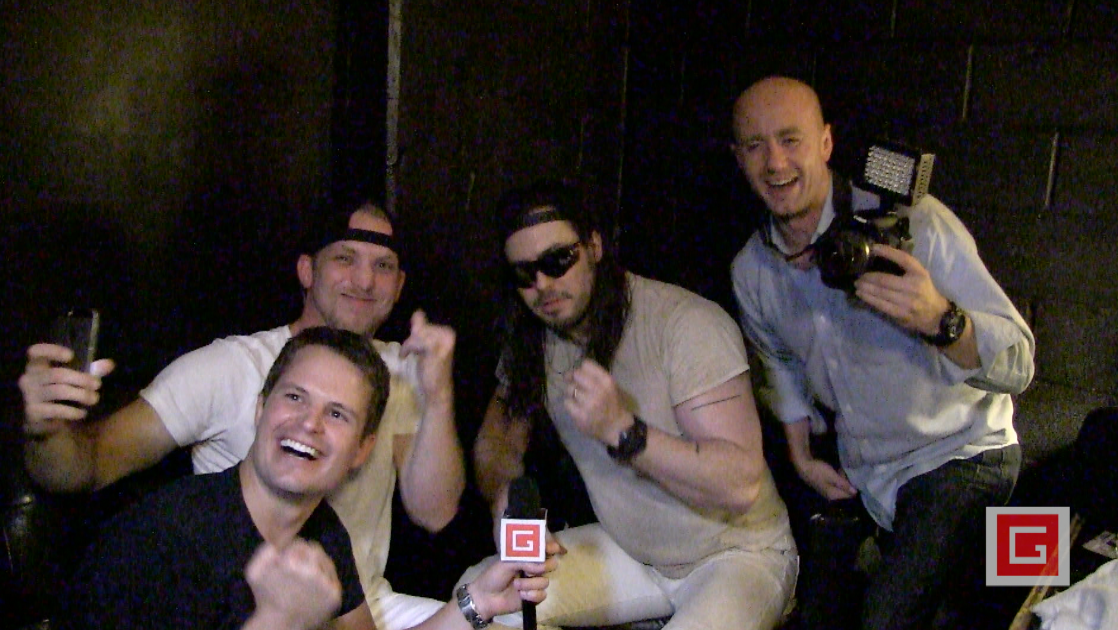 It was a wild night, if there is one thing Andrew W.K. fans know how to do, it is party hard! The rockstar recently performed at the A&R music bar in Columbus, Ohio, where he caught up with some of his super fans. GroundSounds gave three friends the chance of a lifetime when they handed over the "G" mic for a night.  Dan Johnson, Doug Shie and Stuart Saunders had no idea what they were getting into but they were more than willing to party hard and get crazy with their favorite rock icon, check out their exclusive once in a lifetime interview with Andrew W.K. and his fellow fans below!
Stay in touch with Andrew W.K.: FACEBOOK | WEBSITE
Comments
comments