People who make music out of pure passion, this is what I find truly inspiring.
Latest posts by Jon Berrien (see all)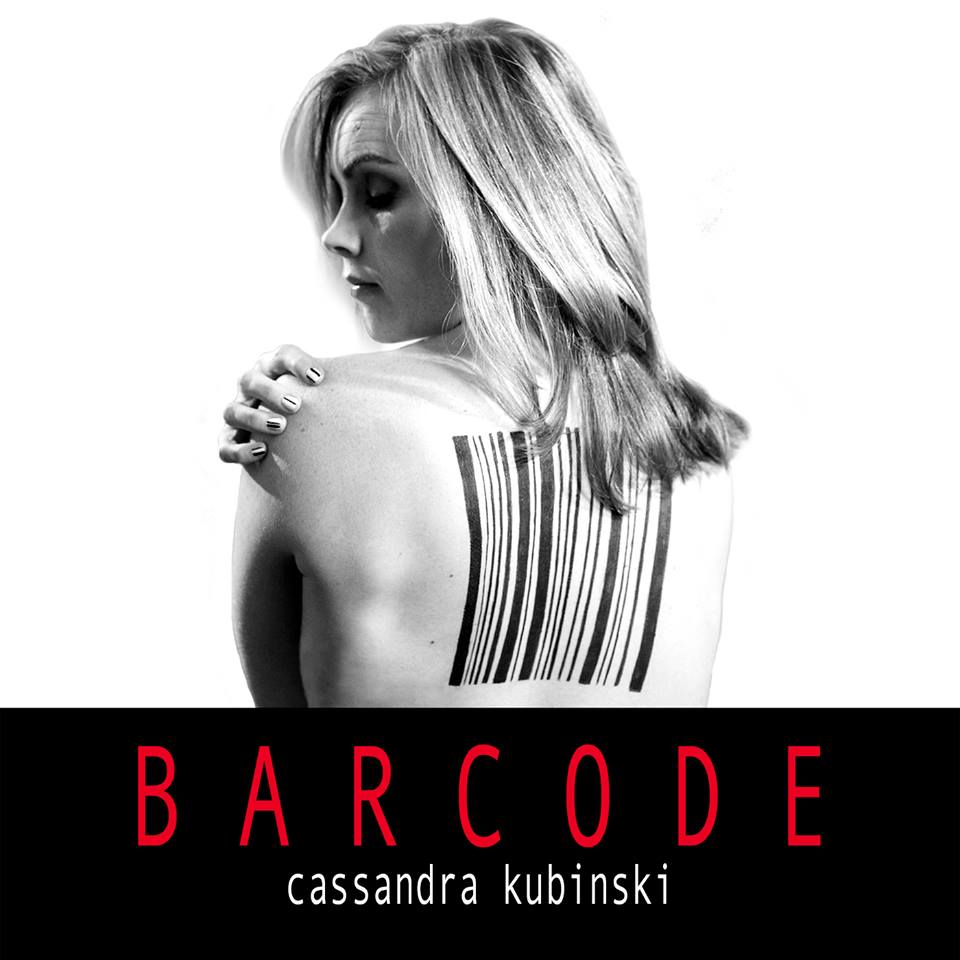 Connecticut born pop-songstress Cassandra Kubinski wants to "scan you like a barcode." The singer-songwriter has been riding the waves of sonic goodness with her latest catchy-pop track "Barcode." It's a seductive single with equally sultry visuals, premiering exclusively on GroundSounds is the accompanying fresh new video.
Cassandra had this to say about her latest single:
""Barcode" is about a regular girl who goes to the grocery store to get some essentials, and ends up wanting something a little bit…sweeter. We've all had that feeling where we see someone we think is super attractive, and "Barcode" is just a fun way to express it. The video shows this, and is also flips the tired music video standard of a bunch of half naked hot chicks in favor of half naked hot guys.  Yep, this one's for the ladies who wanna scan that like a Barcode :-)"
Check out "Barcode" below and check back for more on the artist soon.
Stay in touch with Cassandra Kubinski: FACEBOOK | WEBSITE
Comments
comments