Favorites: Bloc Party, 3EB, Gaslight, Tokyo Police Club, The Kooks, Pete Yorn, Andrew McMahon
Latest posts by Jake Craney (see all)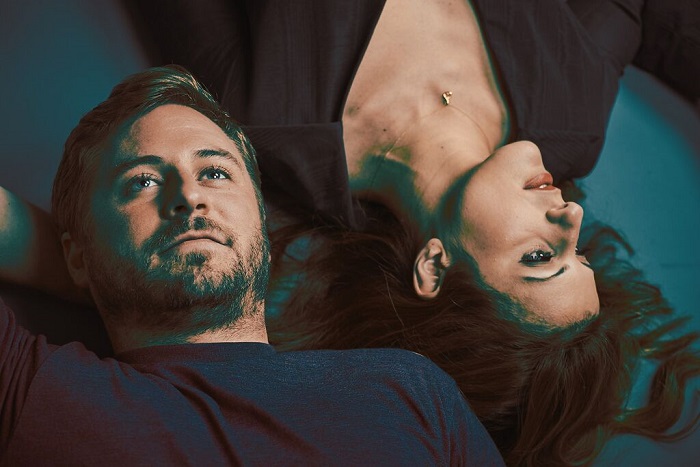 Brooklyn-based duo Late Nite Cable are set to release their self-titled EP on October 23rd. Today we're excited to premiere the beautiful "Hideaway." The track floats, glides, and swells will the skill of seasoned musicians. Elegant dual vocals from Pete Roessler and Severine Casati provide a certain depth and richness to the track.

Pete Roessler on "Hideaway"
"Hideaway" is about seeking refuge in a place you love when times are challenging. While this song is very personal, we wrote it with the intention of being relatable. "Hideaway" references a time in my life when I was going through a large transition. I was working a serious day job in NYC when I decided to pick up and leave for Connecticut and start writing and producing music full time. At that time in my life I sought refuge in a safe place in order to do something that I love. We thought telling my story would be helpful to those who might be scared or apprehensive to seek the security that they need in their lives in order to pursue their passion. In my opinion, you only have one very short life and doing what you love will always bring you the most happiness. So why not start now? 

Stream "Hideaway" below and be sure to stay updated with the duo online for more leading up to the new EP!

Late Nite Cable Official Website | Facebook | Twitter
Comments
comments