People who make music out of pure passion, this is what I find truly inspiring.
Latest posts by Jon Berrien (see all)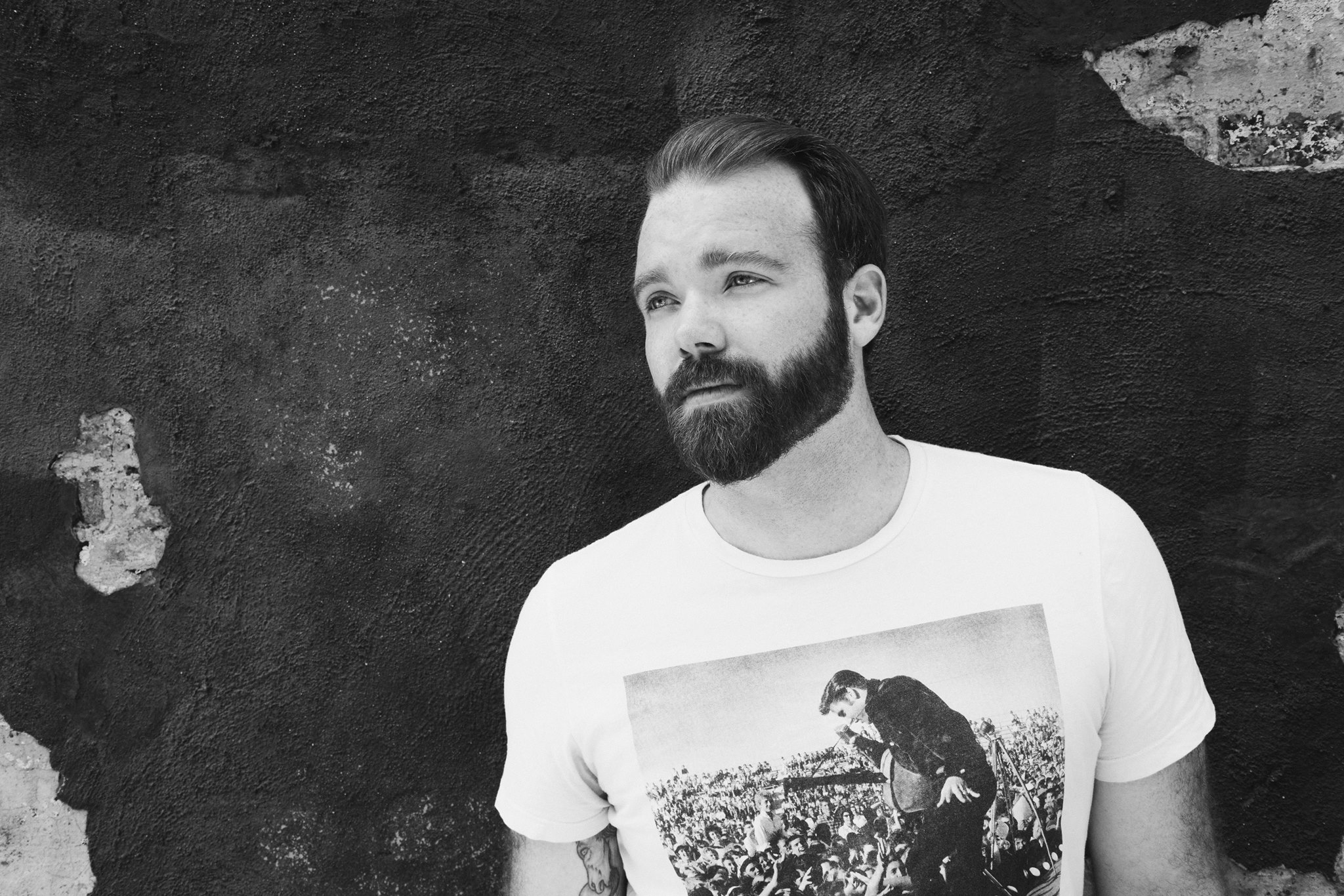 Featuring a soulful voice with rhythmic acoustic stylings, singer/songwriter Lawrence Trailer, has been blazing a trail of sonic goodness. The Miami native who is now based in Brooklyn is gearing up for his forthcoming EP The Places We've Been, featured on the project and premiering exclusively on GroundSounds is the fresh new track "Holes In My Pocket."
Lawrence had this to say about his latest single:
"'Holes In My Pocket' is a song I wrote years ago about the need for change and being more aware of what life's trying to tell you. It's definitely caused me to mend a few holes in my life and I'm really excited about the musical direction with this one."
Stream "Holes In My Pocket" below The Places We've Been will be released soon.
Stay in touch with Lawrence Trailer: FACEBOOOK | WEBSITE
Comments
comments