People who make music out of pure passion, this is what I find truly inspiring.
Latest posts by Jon Berrien (see all)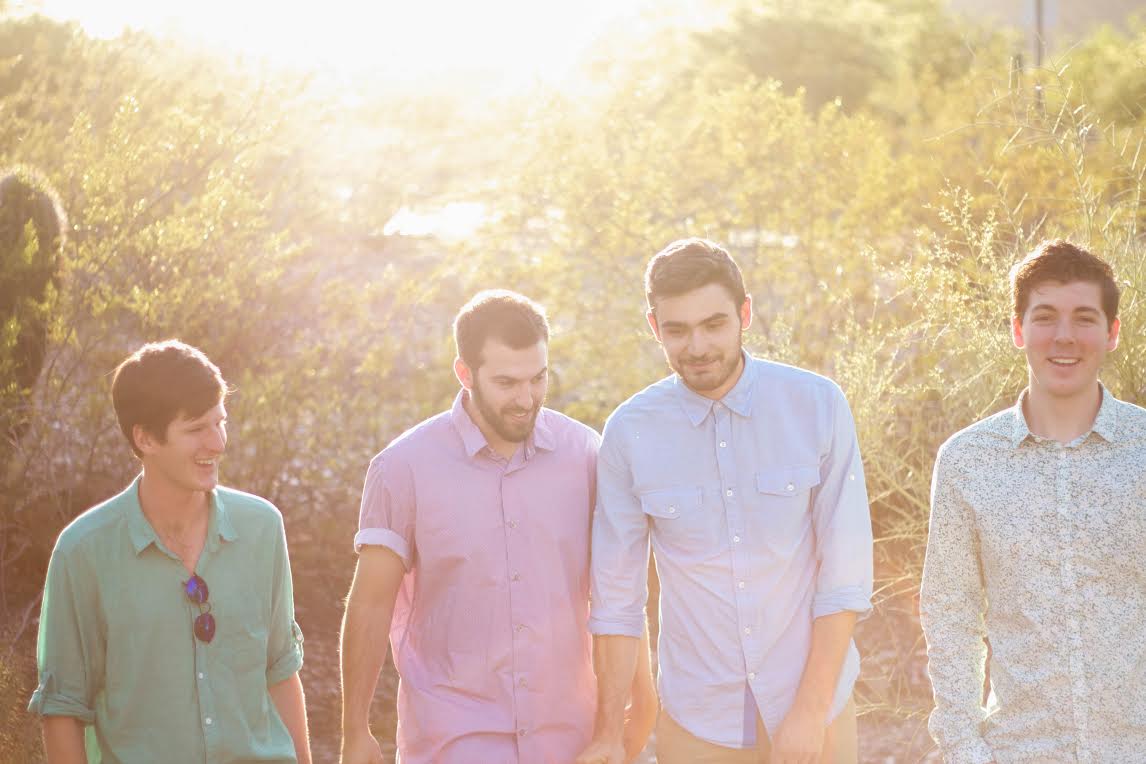 Arizona based electro-rock band Flight of Ryan are gearing up for the release of their forthcoming debut album From Cocoon. The full-length is set to drop in December, but before it does GroundSounds is exclusively premiering their fresh new upbeat track "Technicolor Souls."
The guys had this to say about their latest single:
""Technicolor Souls" was the first song we wrote for the album. It was one of those that all came together so quickly and painlessly, in a single night. Its sound and subject matter are somewhat paradoxical. Its about the anxiety associated with aging and the inability to recapture the innocence of youth."
Check out "Technicolor Souls" below and check back for more on Flight of Ryan soon.
Stay in touch with Flight of Ryan: FACEBOOK | WEBSITE
Comments
comments