People who make music out of pure passion, this is what I find truly inspiring.
Latest posts by Jon Berrien (see all)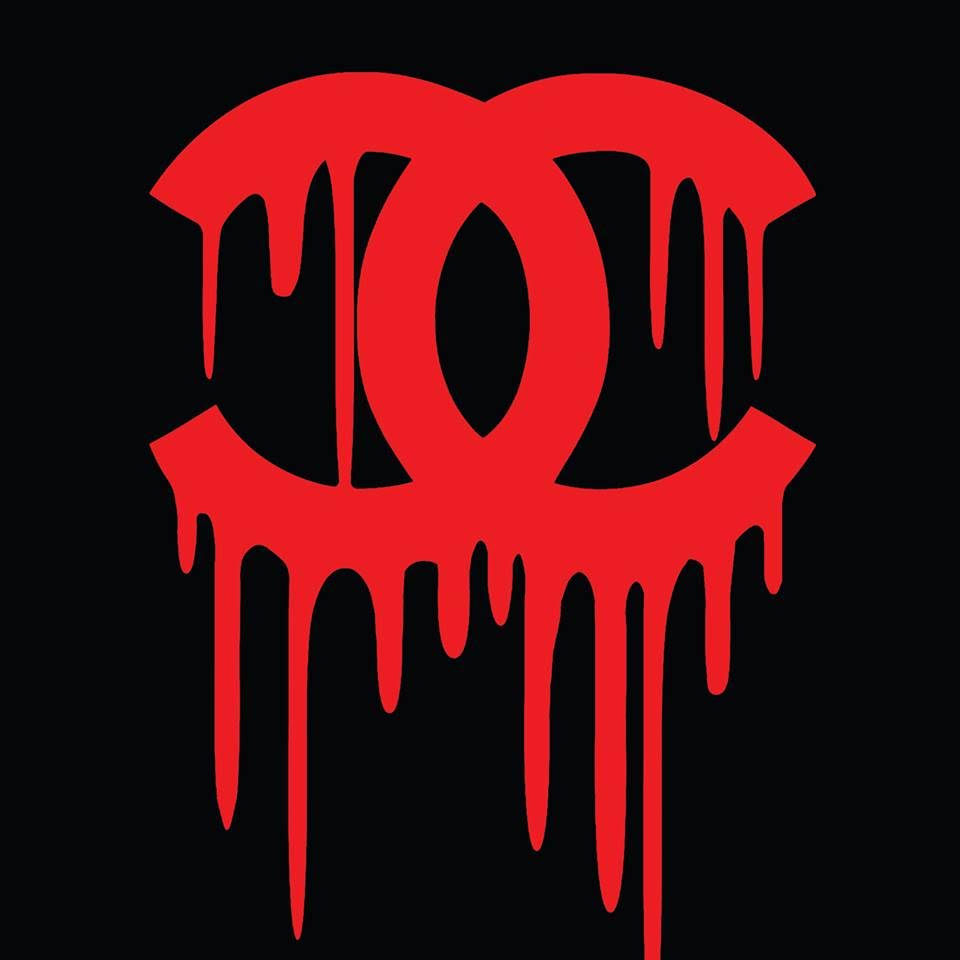 Bobby Hussy (one-half of the garage-punk duo The Hussy) has been heavily influenced by the synth-and-drum-machine setup and we love it. He has taken a moment to break out on his own with the one-man project Cave Curse. Premiering exclusively on GroundSounds is the video for his debut single "Stoned and Dethroned."
Bobby had this to say about his latest project and visuals:
"Stoned & Dethroned" came out of a time in my life when I was living in a basement apartment on a friends futon in between Hussy and Fire Retarded tours. In the down times I had begun recording (initially) minimal synth music. I started with a drum machine and built it from there with what I had at the time in the apartment which we all called the Cave for it's underground location. I lived there with a couple of the dudes from Fire Retarded and Proud Parents. Originally for keyboards I was using mostly a Novation Bass Station II….by the end of the summer I had spent countless weeks layering a slew of synths I bought or borrowed. A Moog Sub Phatty, a Nord Lead 3, a Korg MS 2000, a Microkorg and a Dave Smith Mopho. I had been worshiping Jesus and Mary Chain all summer so the title came right away once I had the melody hook at the end of the track laid out musically. It just fit, and I thought it was comical to use the title of their underrated classic record as a lyric since they hadn't used it as a lyric on the record. Made sense to me at the time. Cave Curse is what we called anything bad that happened while we lived at that apartment. The video came out of necessity. I wanted a friend in town Emily Massey to make it but we ran out of time. She had made the Hussy's last video for "Take You Up". I just wanted the video to be sunny and rainbowy. I did the best I could with what footage I had from Hussy tours around Europe and the US. Some footage was shot by Heather Hussy when we were in Copenhagen and the live footage was shot by my friend Matthew Tillwick in Omaha at O'Leavers when TIT played our first show there. TIT is a side project I have with Shawn Foree of Digital Leather. Any other footage I shot in Madison and edited on my computer to look grainy and shitty and RAINBOWY.
Stream the video for "Stoned and Dethroned" below and check back for more from this artist soon.
Stay in touch with Cave Curse: FACEBOOK
Comments
comments