People who make music out of pure passion, this is what I find truly inspiring.
Latest posts by Jon Berrien (see all)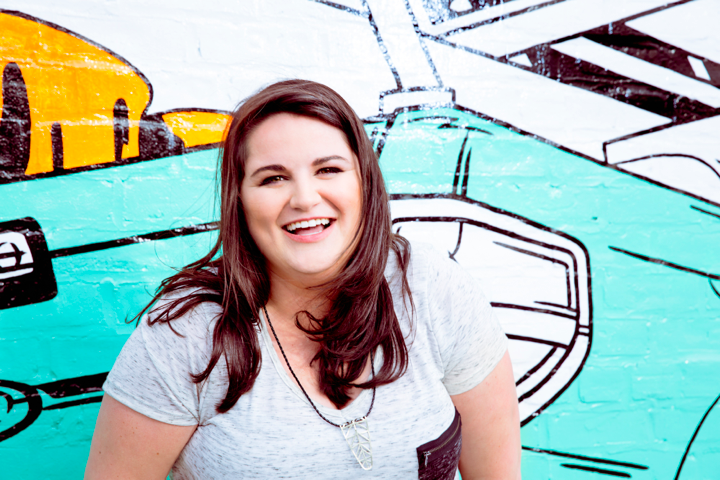 Rhode Island resident and New Jersey native, Christina Holmes put out positive vibes earlier this year with the track "Give A Little Bit More." The song is off of her mixtape EP Take A Chance and is pure sonic goodness. Premiering exclusively on GroundSounds is the acoustic video to this feel good song.
Christina had this to say about her latest video:
"Having a big love for acoustic guitar and the outdoors made this super fun to shoot! I'm always playing outside so recording a backyard session seemed like the best idea! Give A Little Bit More is a song I hope will help inspire people to think of others rather than just themselves."
Check out the acoustic video for "Give A Little Bit More" below and check back for more on this artist soon.
Stay in touch with Christina Holmes: FACEBOOK | WEBSITE
Comments
comments