People who make music out of pure passion, this is what I find truly inspiring.
Latest posts by Jon Berrien (see all)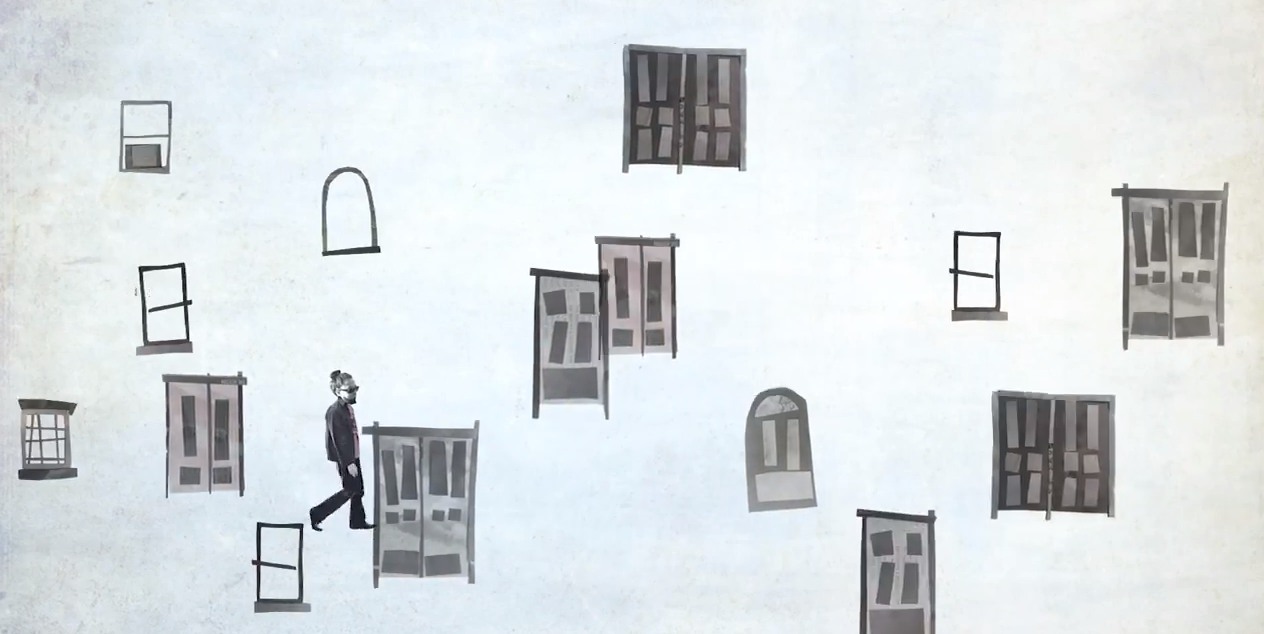 Exploring themes of alienation, paranoia and isolation, New Jersey based artist J Hacha De Zola is gearing up for the release of his upcoming album Escape from Fat Kat City. Featured on the album is   fresh new track "Strange," premiering exclusively on GroundSounds is the accompanying video.
J Hacha De Zola had this to say about his latest visuals:
"It was very important for every frame to wriggle, writhe, and dance. The video has a 'doodle-y' feel, which is characteristic of the director, Erica Glover's work. I wanted to offer insight into the mind of a paranoid person in an urban backdrop – someone on that 'brain chemistry roller coaster ride.'"
Check out "Strange" below, Escape from Fat Kat City will drop Jan. 8th, 2016.
Stay in touch with J Hacha De Zola: FACEBOOK | WEBSITE
Comments
comments