People who make music out of pure passion, this is what I find truly inspiring.
Latest posts by Jon Berrien (see all)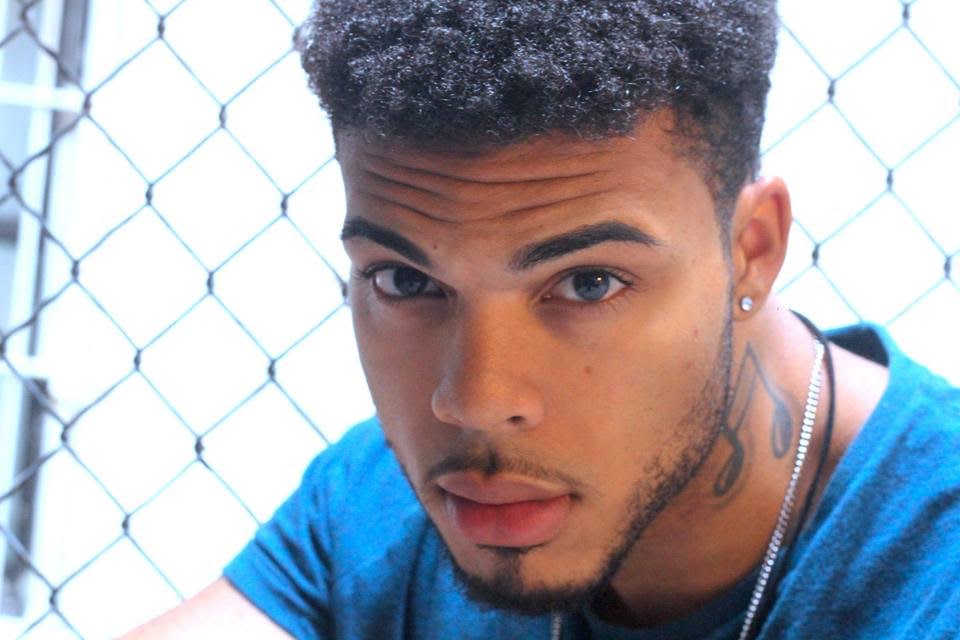 NYC based pop/R&B artist Xavier White just hit us with some fresh visuals for his emotionally penetrating track "Come Down." Filmed on the sands of Venice Beach and premiering exclusively on GroundSounds is the video for "Come Down", which is off of his latest EP Our Last Memories.
Xavier had this to say about his latest single:
"My inspiration for the song and video for "Come Down" comes from deep within myself. When I was traveling throughout the world after high school, I had no one but myself to talk to. I was alone and distant from my family and friends, but it was an attempt to find myself. In times of isolation, you can only wish to see what I've seen through my eyes. Then, you can truly see how beautiful the little things are."
Stream "Come Down" below and check back for more on this artist soon.
Stay in touch with Xavier White: FACEBOOK
Comments
comments