Favorites: Bloc Party, 3EB, Gaslight, Tokyo Police Club, The Kooks, Pete Yorn, Andrew McMahon
Latest posts by Jake Craney (see all)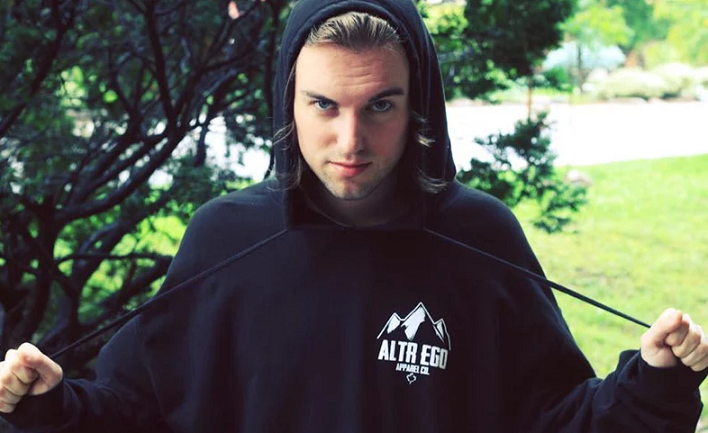 Toronto hip-hop artist Jutes skillfully blends styles and genres, and knows his way around a hook. We're excited to premiere the clever and instantly addicting "Coming Soon" from his upcoming Much Love EP, out early next year. Jutes is said to "create music that is fresh and unique without having to put a label on it." That description couldn't be more spot-on with the new single.

In his own words: I think the chorus was the inspiration for the song as you can take it two ways so I just ran with it. On the surface, "Coming Soon" is a quirky but sweet love song about a guy promising his girl that he'll be there soon even though he hasn't been gone very long – but in fact the whole song is a euphemism for a guy who can't control himself in the bedroom. I'm not much into cheesy love songs so I wanted to give this one a funny twist that would make people do a double take. 

Stream the track below and be sure to follow Jutes online for more leading up to the new EP!

Jutes Online: Official Website | Facebook | Twitter
Comments
comments