Favorites: Bloc Party, 3EB, Gaslight, Tokyo Police Club, The Kooks, Pete Yorn, Andrew McMahon
Latest posts by Jake Craney (see all)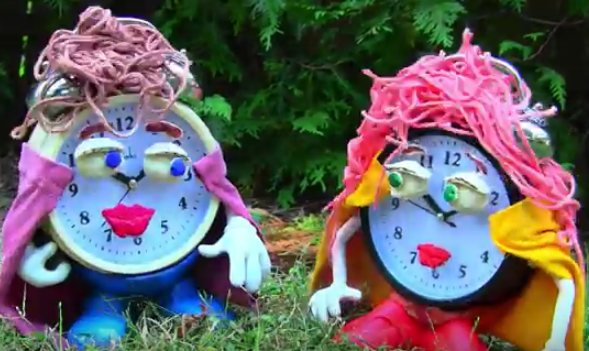 Jon Arons, also known as the "dancing trombonist," has been featured on America's Got Talent and TEDtalks. He's also a talented singer-songwriter and we're thrilled to premiere his new video for "Time Machine." The song showcases his ability to craft endearing lines and pump out a powerful hook. The new video is an impressive homemade confirmation that 'time flies when you're having fun.'

On the video, Jon had this to say:
In two months, I made this video by myself with 30 jars of Playdoh, two clocks from the 99 cent store, and multiple trips to Toys R Us. I wanted to tell a kinky love story about transcending time.

Watch the video below and be sure to stay updated with Jon online for more!

Jon Arons Official Website | Facebook | Twitter
Comments
comments