Favorites: Bloc Party, 3EB, Gaslight, Tokyo Police Club, The Kooks, Pete Yorn, Andrew McMahon
Latest posts by Jake Craney (see all)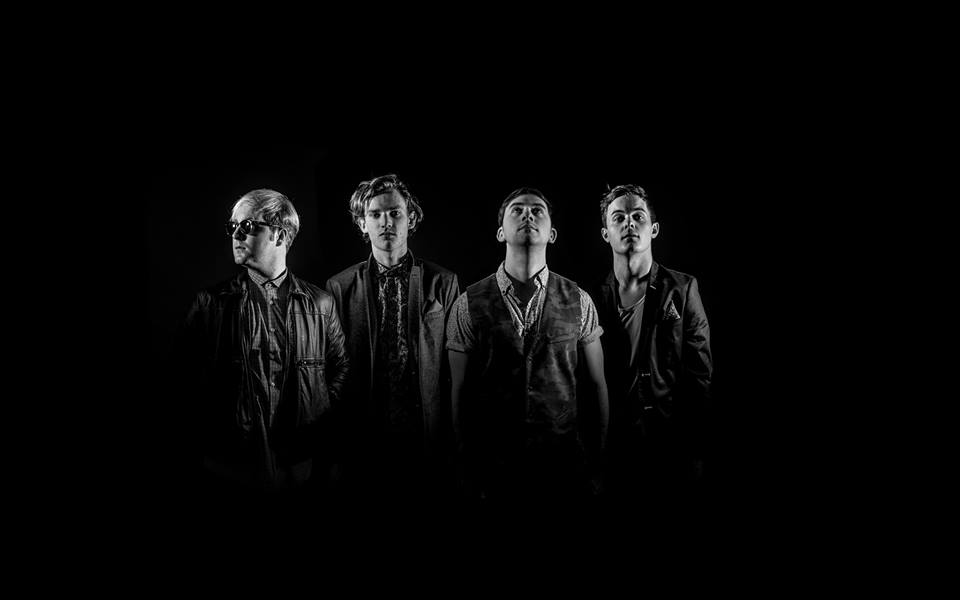 Santa Barbara's Beta Play have had a big year. They've taken their sound to new heights and released their first work as Beta Play – their excellent 5 song
self-titled EP
. Check out their video for "Electric 22" at the bottom of the article to get familiar!
They aren't quite done with 2015 yet either. Tonight they'll be performing an online concert, which you can get tickets and stream
HERE
. They're also playing a special holiday show tomorrow night in Santa Barbara. For more info on that, head to their
Facebook
page.
We're always interested in what bands & artists are listening to throughout the year, and the guys were happy to give us their Top 10 list of the best albums from 2015.
10. Ryan Adams – 1989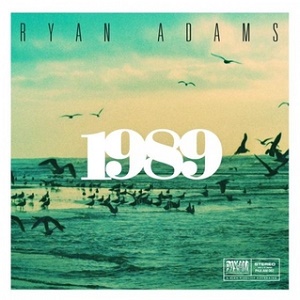 This album seemed to fall out of the sky to send a message to music snobs everywhere: it's perfectly fine to like Taylor Swift! It was definitely interesting to hear T Swift songs reimagined through the lens of Ryan Adams and earned it's way on our 2015 top 10 albums list!

9. The Weeknd – Beauty Behind the Madness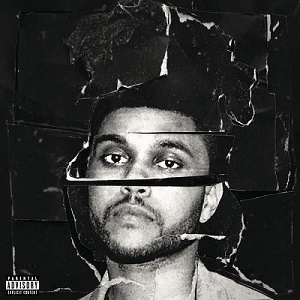 It's hard not to dig in to that beat on "Can't Feel My Face". This guy is a pop/r&b force to be reckoned with and has the dance moves to go along with it.

8. Allen Stone – Radius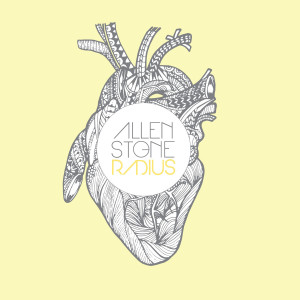 Our favorite hippie soul man put out this album full of the grooviest of tunes this past Spring and we've been bumping it in our van ever since. "Freedom" and "Upside" have that disco/funk/motown vibe you've been waiting to come back.

7. Eagles of Death Metal – Zipper Down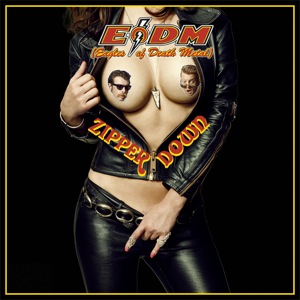 It's hard to pin down the exact style of the Eagles of Death Metal, but it makes for a good time in your ears! Jesse Hughes and Josh Homme are the ultimate desert rock 'n rollers with a sort of tongue-in-cheek bravado. Their music has a 50s-style pop sensibility but still sounds present. They preach their simplistic ways on the album opening shaker "Complexity" and churn out a rock/pop ballad on "I Love You All the Time".

6. Wilco – Star Wars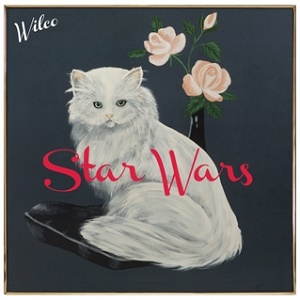 Another great record from Wilco. What else is new? They get freaky with some of their rhythms and beats on this record, but it definitely suits them well. I recently got to see them perform this entire album at the Greek Theater in LA and they performed it perfectly before going into a second set of alt hits from their massive catalogue. It seems like they got plenty of music left in them and we can expect more awesome efforts from Jeff Tweedy and crew for a long time.

5. Tobias Jesso Jr. – Goon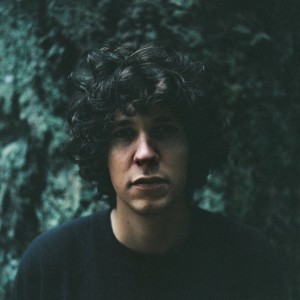 At the age of 27, Tobias Jesso Jr. decided to start plunking out songs on the piano and three years later releases his first album made up of beautiful minimalistic piano ballads. The single "Can't Stop Thinking About You" is one of those songs that sounds familiar even though you haven't heard it before. He channels his inner McCartney and Randy Newman in these songs and it's a breath of fresh air.

4. D'Angelo – Black Messiah
This long-awaited album is full of masterfully constructed instant classics performed by the best players around today (Pino Palladino, Questlove, Chris Dave, Roy Hargrove). D'Angelo's sensibility for melody and groove in his vocal performance as well as emotion in his writing makes this album truly unique. Definitely check out "The Charade" and "Really Love" but make time for the whole album some time!

3. Adele – 25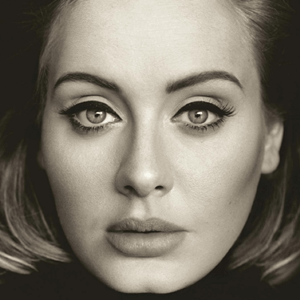 Adele delivers another powerhouse vocal performance accompanied by the world's best writers, producers and musicians. It turns out, when all the best people work on the same album, it makes for a universally loved album! There's infectiously catchy pop in the Max Martin banger "Send My Love" and an introspective ballad "When We Were Young" that was written and recorded with our last top album team of Jesso Jr and Rechtshaid. (They also are on a song on the Target exclusive version that comes with three extra songs, totally worth it!)

2. Brandon Flowers – The Desired Effect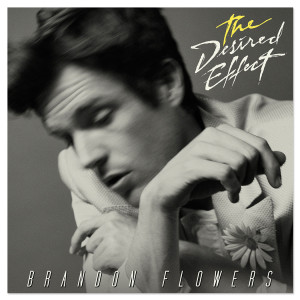 In his nine to five Brandon may be a killer but on his second solo outing he's filled with love, hope, confusion, loneliness and playfulness all brilliantly packaged to together and masterfully produced by Ariel Rechtshaid. His dreams come true on the album opener by the same name and by song five his dream trail has gone cold and he's losing the future on standout track Between Me and You. This album pulls you in a lot of directions, sonically and lyrically and pulls it off with a thoughtful punch to the gut.

1. Kendrick Lamar – To Pimp a Butterfly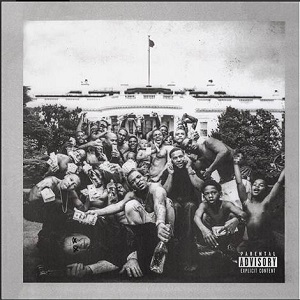 This is a dense piece of work that demands your attention front to back for nearly 80 minutes. There is not a no-brainer radio smash here, this is rap as an art form with a social conscience that opens the door to some heavy conversations. Equal parts street tough and heart on his sleeve vulnerable, Kendrick delivers an epic here.
Follow Beta Play online: Official Website | Facebook | Twitter
Comments
comments