Latest posts by GroundSounds (see all)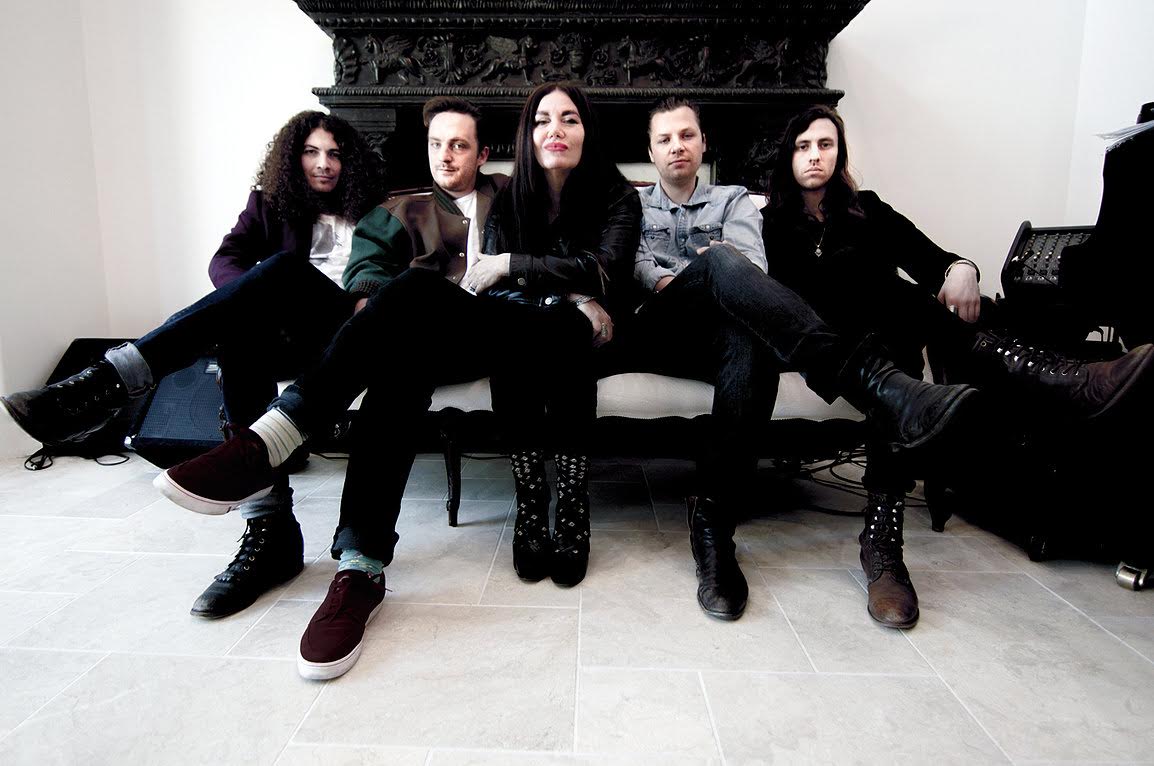 The path to artistic enlightenment is never an easy one, but as in the case of LA-based songwriter Betty Moon, it's one that can be taken in stride. After achieving DIY success as a hard rocker in Toronto, Moon went through the major label cycle and came out on the other side of it undoubtedly changed. The Toronto to LA move probably didn't hurt in make things all around sunnier as well.
"When I started in the Toronto music scene I was heavily influenced by hard rock, shared Moon. "I've widened my palette of sound quite a bit on the West Coast…forming a sound of my very own."
Moon's latest release, Pantomania, showcases the artist's forward progress as dark instrumentals are set up against skittering, angular rhythms. Single "Fire Hose" is a perfect entry point into the two worlds Moon has occupied, with the music video for the track premiering exclusively with Groundsounds today.
Stunning visuals add to the song's sexy gait reminiscent of Jungle's "Busy Earnin'". Check out Betty Moon in "Fire Hose" below.
Stay in touch with Betty Moon: FACEBOOK | WEBSITE
Comments
comments