People who make music out of pure passion, this is what I find truly inspiring.
Latest posts by Jon Berrien (see all)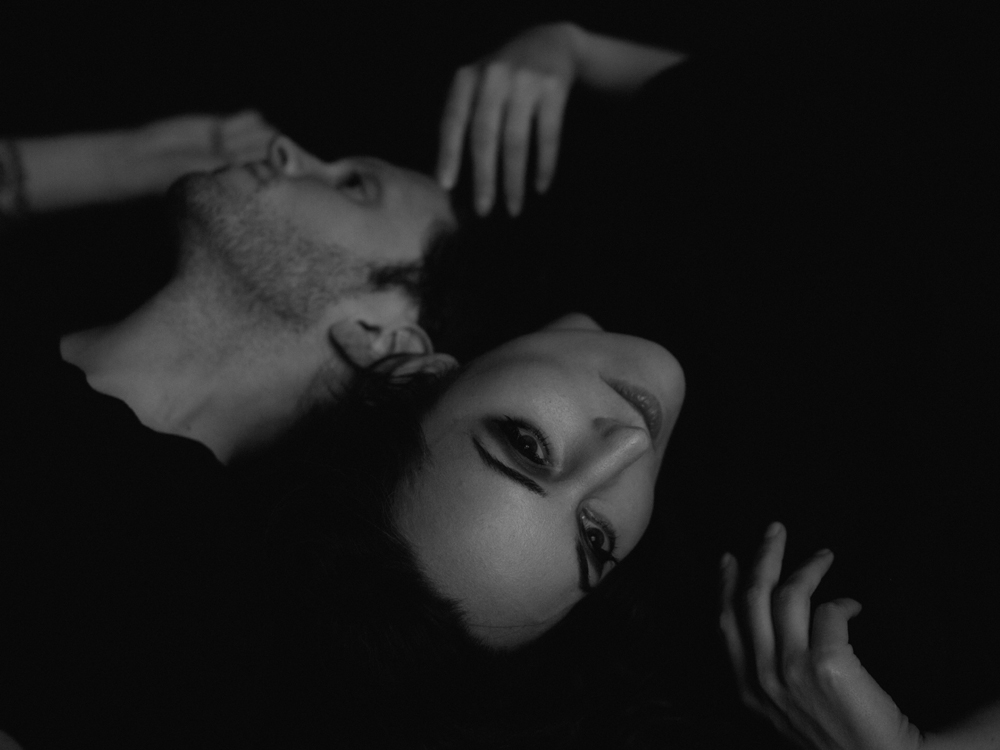 Featuring haunting pop melodies over moody chord structures, Nashville based dream-pop ensemble Copperfox are gearing up for their third release, the forthcoming EP Haunts. The project is layered with atmospheric vibes and surging synths, featured on the EP and premiering exclusively on GroundSounds is the fresh new track "Feel in the Void."
Singer Lisa Garcia has this to say about the bands latest single:
I grew up Christian but couldn't really get behind the idea that we're all damned from the start — this song is partly just me working through that. It is also essentially about the hole that so many people have within them. People try to fill it with all kinds of things: religion, drugs and other vices… whatever, I guess. I really have no solution, or any sort of remedy. Luckily, [guitarist] Rory [Mohon] wrote the song in such a way that it ends with a chaotic burst that we all participate in, and then there's just a final release, which seems to be the most fitting ending.
Listen to "Feel in the Void" below and grab a digital copy of Haunts on February 5th.
Stay in touch with Copperfox: FACEBOOK | WEBSITE
Comments
comments