People who make music out of pure passion, this is what I find truly inspiring.
Latest posts by Jon Berrien (see all)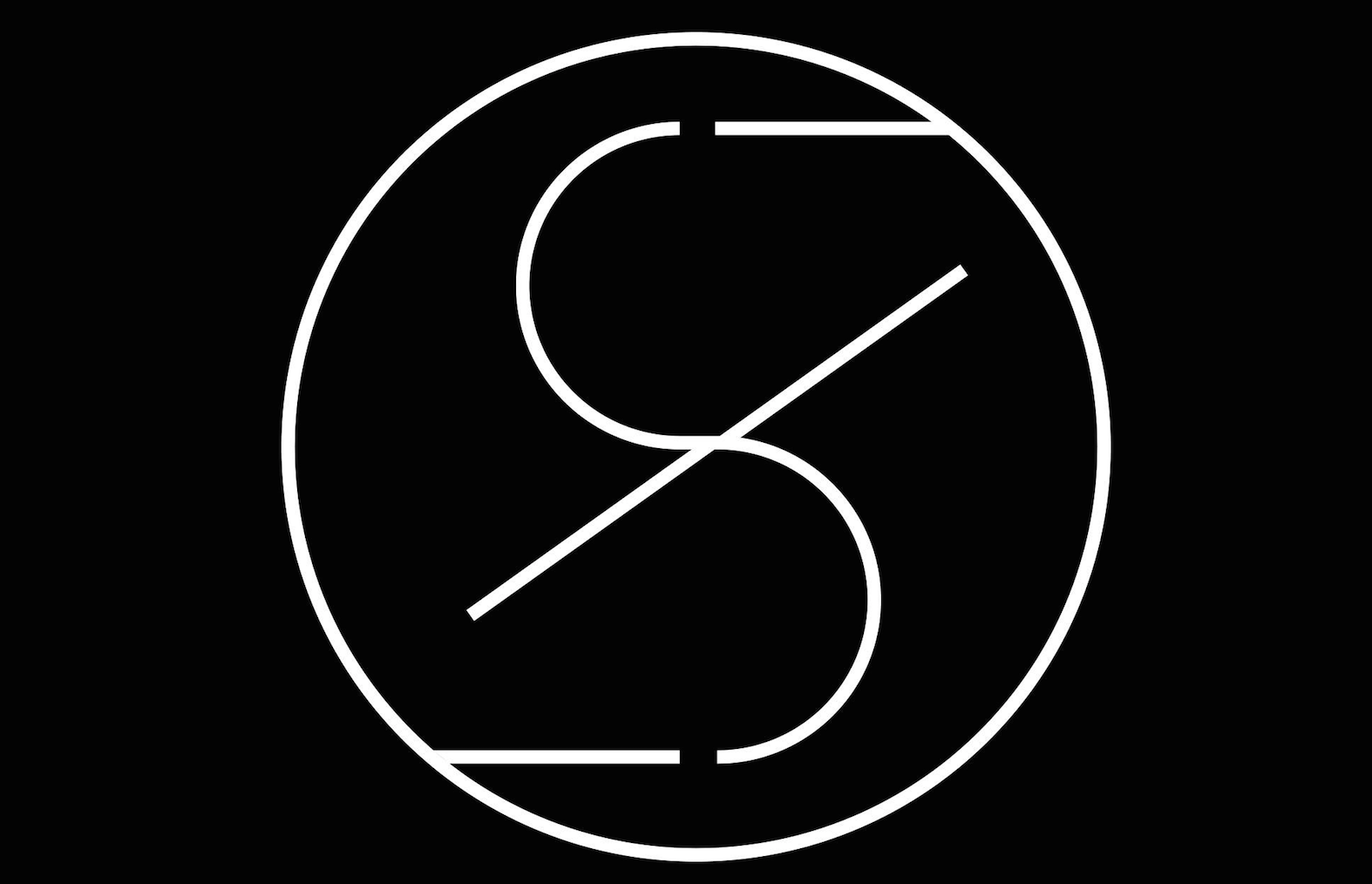 With a predominant theme of modern love, personal growth and honest self-reflection, Boston based alt-electronic duo Sleeping Lion are gearing up for the imminent release of their debut EP, Patient Creature. The project is set to drop this month and it has us anticipating pure sonic goodness.
GroundSounds recently caught up with Sleeping Lion to talk about their forthcoming EP, musical inspirations and more, check out the exclusive interview below.
For those just discovering Sleeping Lion, how did you guys meet and start making music?

Noah and I met our freshman year of college. My roommates would be asleep by 9pm, and I'd wander down the hall to Noah's dorm because the door was always open. Noah eventually joined this folk band I had started five years earlier. Though I enjoyed working with him, I was getting frustrated with writing folk music. After accidentally meeting Halsey outside of The Middle East (a venue in Cambridge) I rushed back to Noah's room and said, "We're in the wrong band!" He replied, somewhat confused, "It's your band!" So we started a new project.

What made you guys decide on the moniker Sleeping Lion?

I used to make short films in High School. My best friend would act in them and his last name was Leone ("Lion" in Italian). My first short film started with him sleeping on a desk, so I called the films "Sleeping Lion Productions." When Noah and I started making electronic music, we used it as a working title that eventually stuck.
What do you guys enjoy most about Boston? What is one thing every visitor should see or do?

It's a much more mellow city than we're used to. Noah grew up in Rome and I lived outside of NYC so it's interesting being in a city that isn't quite as hectic. I think every visitor should check out the ICA (a really amazing art museum) and eat pancakes from Trident on Newbury Street. Both will make you full.
Can you tell us about the writing and creative process involved with the track "You Made Me?"

I grew up in a very quite suburb outside of NYC, and I remembered hating the sound of cars when I first got to Boston. I was having trouble sleeping one night and I started listening out the window to the cars passing. I was dating someone at the time that loved that sound and suddenly, by associating it with her, I did too. I scribbled down, "You made me love the sound of cars" (the opening line of the song), and it hit me how strange it is that the things/people you love can both shape you ("you made me love"), but also keep you rooted for better or worse ("you made me stay").
A few days later Noah was improvising on the guitar and I started singing the lines over it. We wrote the song in a few hours and over the next few weeks he produced it.
What has it been like working on your debut EP Patient Creature and bringing it to fruition?

It's been really amazing overall and unlike anything we've ever done. Considering most of the EP was written remotely, it was nice to be able to finally be in the same place to listen over mixes and talk through choices. We also love getting our friends involved and so many of them came together to help us out. It's the awesome part about having musical friends. There's this one song called "By Now, You Won't", where I decided I wanted a horn section. By the following day we had our players, two days later we had a horn arrangement (written by a friend), and a week after that we were tracking in Quincy.

What inspired the EP name Patient Creature?

While it's lifted from a line in "Rug" that refers to depression, I think it can have a lot of interpretations outside of that context. It's anything that is sinister, but civil.
What is it about alternative/electronic music that attracts you guys to this sound?

Our friends listened to a lot of electronic music in High School so it was always in the background for us. I think what drew us to producing electronic music was the added layers of complexity that we couldn't pursue with folk music. Everything from the lyrics to the production is more challenging and involved for us, but the results sound larger and more expressive than anything we could do before.
What bands/musicians are you guys currently listening to?

The Japanese House, Wet, Jack Garratt, Halsey, Lido, and GRiZ mostly. I also can't stop listening to the album "The Phosphorescent Blues" by The Punch Brothers and the "Hamilton" soundtrack.
After the EP drops, what can fans look forward to from Sleeping Lion?

We'll be releasing a music video for one of the tracks on the EP called "Generous" and we'll be playing more live shows following the release. We've also already started writing new songs for another potential album/EP.
Stay in touch with Sleeping Lion: FACEBOOK | WEBSITE
Comments
comments